After weeks of leaks and speculation, Season 3 of Warzone is finally here!
Alongside the arrival of a 1980s iteration of Verdansk and a range of new Operators, an iconic submachine gun is making a return to the franchise. 
The PPSH-41 SMG is typically found in first-person shooter titles set in World War 2, but Activision has placed it into the 1980s and added it as part of Season 3's launch content. 
Here's how to unlock the weapon.
How To Unlock The PPSH In Warzone
There's no need to reach a specific level in order to unlock the PPSH.
Players must reach Tier 15 in the Season 3 Battle Pass to obtain this classic SMG synonymous for its incredible rate of fire and deadly close-quarters performance.
Will It Change The Meta?
There is a possibility that the introduction of the PPSH could have an influence on the existing close-range meta which is currently dominated by the FFAR 1 assault rifle, MAC-10 SMG, and the Sykov pistols which have already received a nerf.
It may take some time to determine whether the PPSH makes it into the meta, but considering its immense popularity among the community, there's every chance it will be present in the vast majority of matches.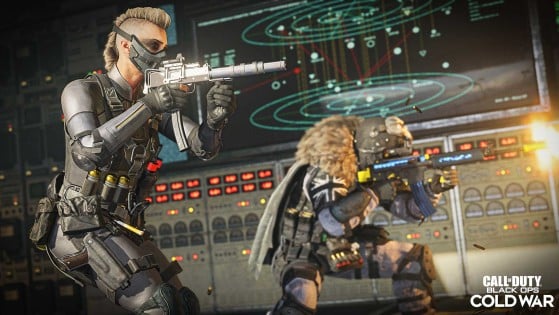 Wraith is the newest Operator arriving to Warzone's roster. Here's how to unlock them.