Genshin Impact 1.5 is on the horizon and there's a brand new feature that's got everyone excited – the Serenitea Pot, but what is it and how does it work? Read on for all you need to know.
You can use the Serenitea Pot to channel your adeptal power and create realms and abodes, and decorate them as you wish.
How to unlock the Serenitea Pot
To unlock this new feature you'll need to complete the quest called "A Teapot to Call Home"
The unlock criteria for this quest are:
Adventure Rank 35 or above

Complete the Archon Quest, Chapter I: Act III "A New Star Approaches"
Once you've unlocked the pot, go to Inventory > Gadgets to use and summon the Serenitea Pot, and enter your new realm!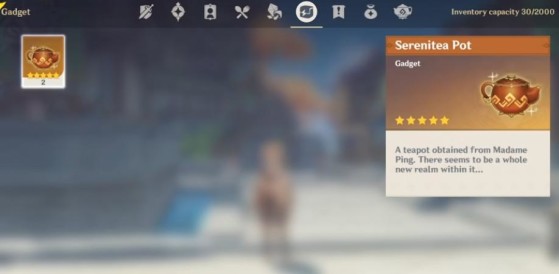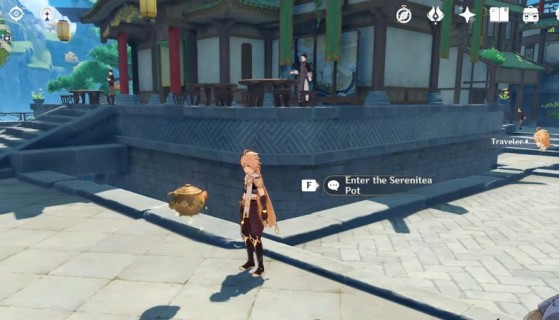 The first time you enter the pot you can choose from three realms to build your new home in:
Cool Isle – an island surrounded by water

Emerald Peak – a mountain peak, high in the clouds

Floating Abode – a cluster of islands floating in the sky
You can place buildings, geological features, furniture, decorations, plants, animals, and more. It's all up to you!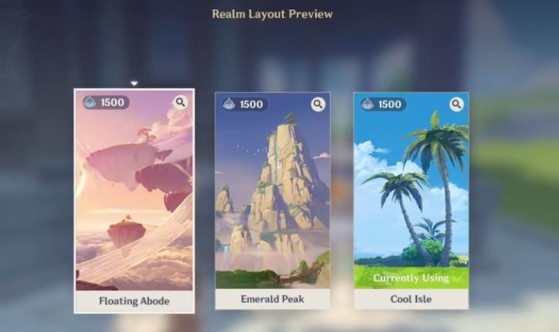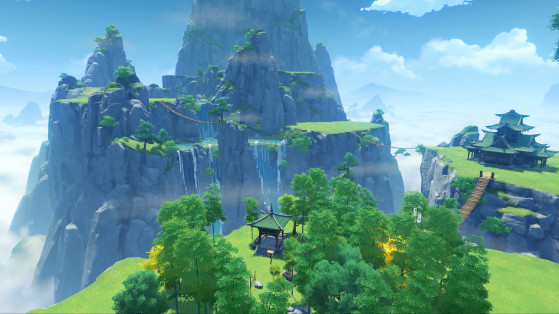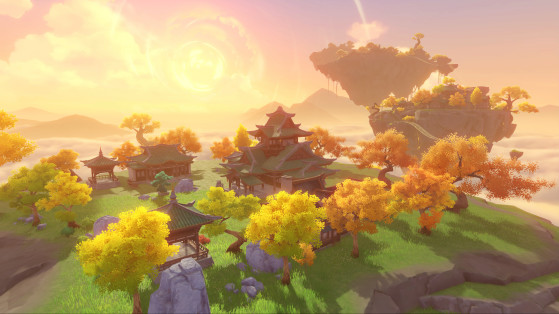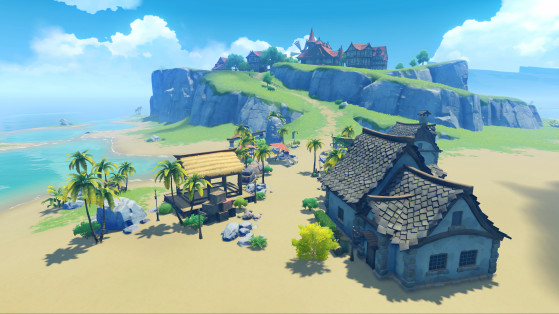 How to get Furnishing Blueprints
In order to get more blueprints by increasing your Trust Rank, completing the Adeptal Mirror, and participating in events. You can also purchaseblueprints in Realm Depot or from the Teapot Traveling Salesman.
Serenitea Pot Trust Rank
Your Trust Rank will increase with Tubby, the Tea Spirit, as you craft. This will allow you to obtain more Furnishing Blueprints. As you increase your Trust Rank you'll also unlock other realms within the Serenitea Pot.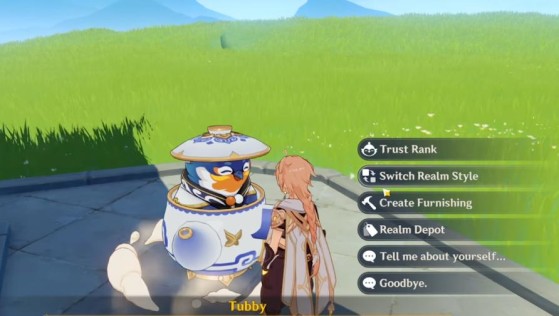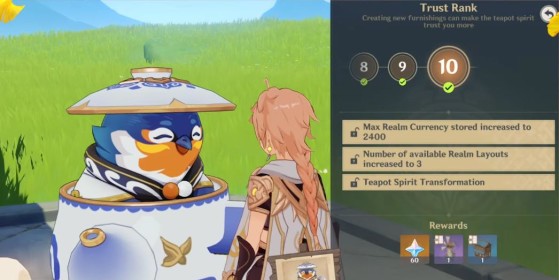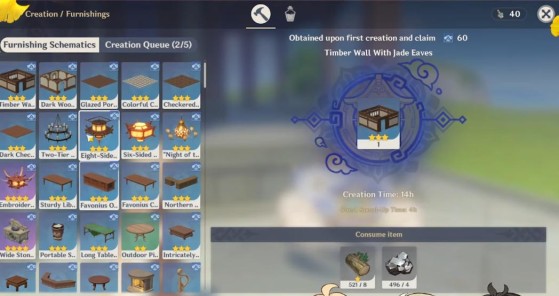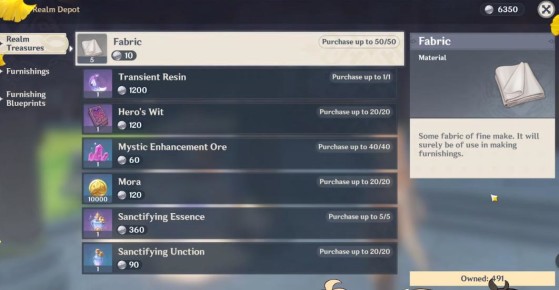 How to Craft Furniture
In order to craft furniture you'll need the blueprints and materials.
Materials can be collected by cutting down trees, and collecting ore and plants – and some others, like fabrics and dyes, can be crafted by interacting with the Tubby. Once you've collected all your materials, talk to the spirit to craft furniture.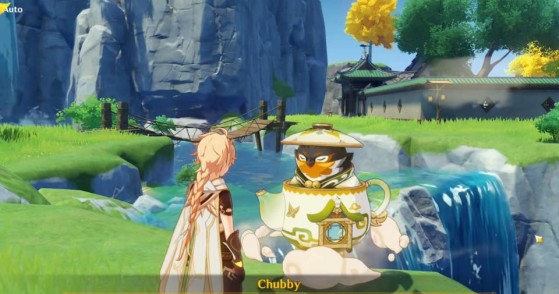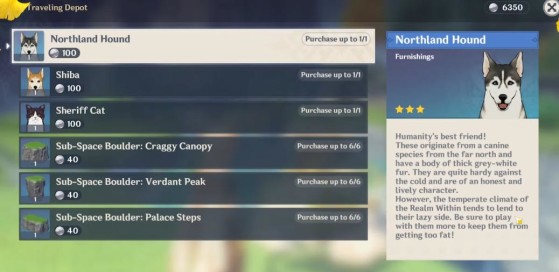 Realm Currency
You'll collect Realm Currency which can be used to purchase items in the Realm Depot or from the teapot spirit. It's kept in the Jar of Riches, which does have a cap, so make sure to spend your currency!
That's everything we know so far – we'll keep you updated as we learn more. And you can always check out the official post here.