Travelers have been playing Genshin Impact on PlayStation 5 via backwards compatibility for quite some time now. However, this is going to change soon enough. On April 28, PS5 users will get an enhanced version of miHoYo's creation. It will feature 4K resolution, improved textures and faster loading times.
On another subject, all players will receive the 1.5 update. This new version implements new features such as building a home for their Travelers using the Serenitea Pot, and brand new creatures.
The most exciting additions are the two new playable characters: Eula, the Spindrift Knight from Mondstadt, and Yanfei, Liyue Harbor's legal adviser.
Check out the new trailer below.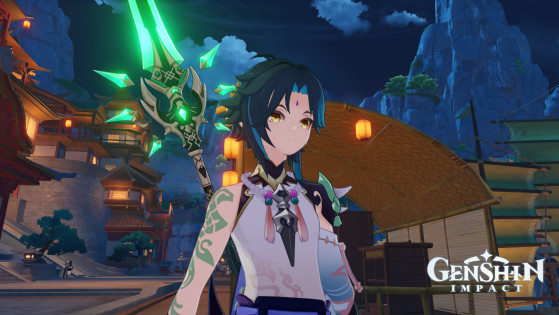 It will start on April 16 and it will end on April 23.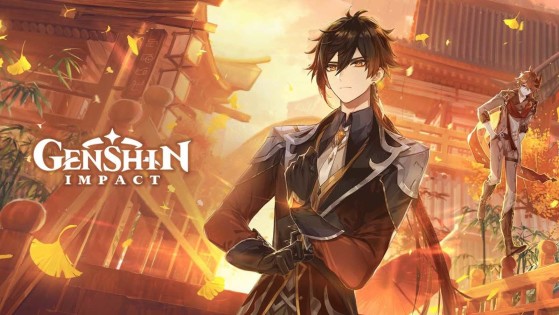 There's time to sign up until April 18.