From A Realm Reborn to Shadowbringers every Final Fantasy XIV expansion has its own special mounts and in this article we'll focus on the Gwiber mounts from Shadowbringers.
Some of these dragons are quite hard to get as you'll need to kill the Extreme vesion of these recent bosses. You might be able to skip some of the mechanics of the easiest bosses, but Emerald and Diamond weapons might be trickier and require training.
FFXIV List of Gwibers Mounts and where to get them
| Mount Name | Duty (Extreme) |
| --- | --- |
| Diamond Gwiber | The Cloud Deck |
| Emerald Gwiber | Castrum Marinum |
| Gwiber Of Light | The Seat Of Sacrifice |
| Ruby Gwiber | Cinder Drift |
| Shadow Gwiber | The Ministrel's Ballad: Hades's Elegy |
| Innocent Gwiber | The Crown Of The Immaculate |
| Fae Gwiber | The Dancing Plague |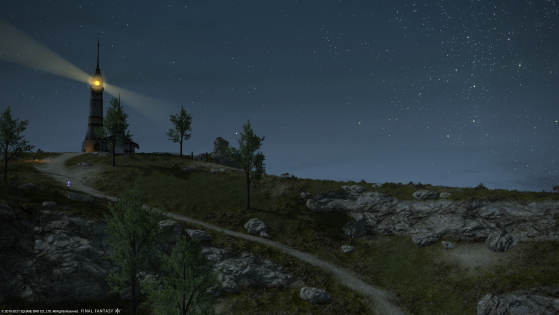 With Patch 5.5 of FFXIV released recently, some players have datamined a new mount: the Cruise Chaser.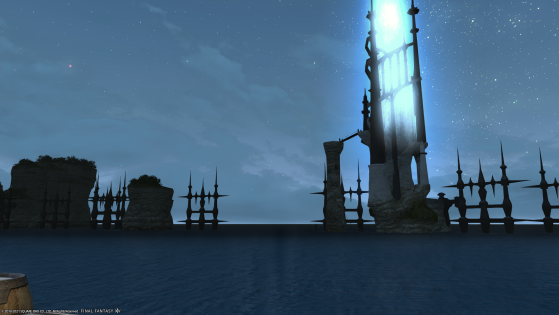 The Dolphin Minion is new in FFXIV and here is how to unlock it.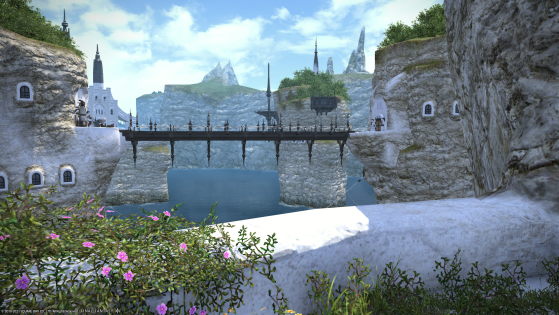 The on-stage events of the Final Fantasy XIV Fan Festival 2021 will only be accessible online as a new state of emergency has been announced in Japan.