FFXIV 5.5 How to Unlock the Dolphin Calf Minion
This new minion, released along the seagull minion in Patch 5.5 of Final Fantasy XIV is fairly easy to obtain if you have a fishing rode and some time.

To get your hands on this dolphin, you will need to complete an achievement linked to the Ocean Fishing feature.
The achievement you'll need to complete is called "Double-backwards Somersault". This achievement is not something you'll be able to rush as you will be asked to encounter three dolphin pods during your fishing sessions.
The spawn of the dolphin pods is random and you're guaranteed to see one every run so only patience will lead you to the dolphin minion.
If you never participated in Ocean fishing do no worry, you can get on the boat as soon as you finish the intro quest for the fisher job and no score is required to claim your minion.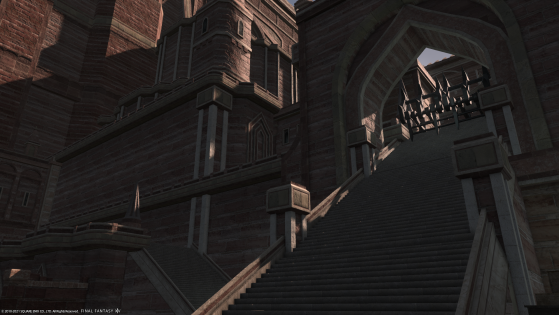 With Patch 5.5 of Final Fantasy you can now upgrade the Hades weapons with a brand new glow effect.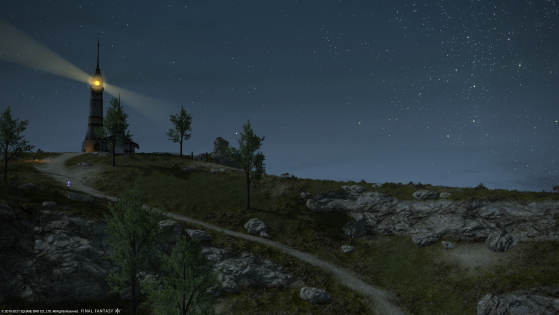 With Patch 5.5 of FFXIV released recently, some players have datamined a new mount: the Cruise Chaser.