Guardian Towers are key locations in Fortnite, especially in this week's challenges. 
The first quest you'll need to complete at one is to use the launchher you'll find at the top.
Where are the Guardian Towers?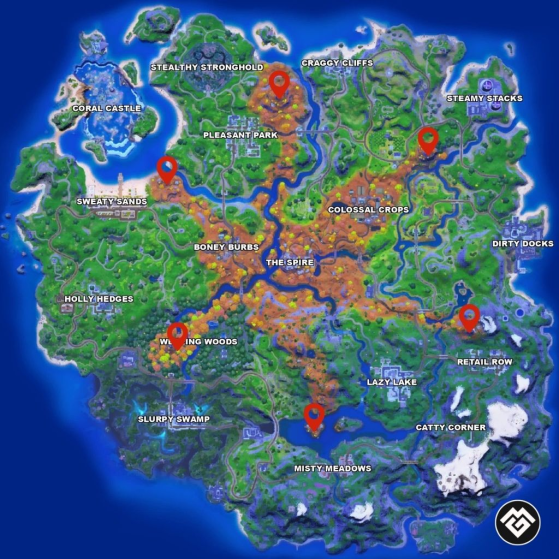 All the Guardian Towers are pretty much the same. They have a handful of buildings at their base that contain a few chests, and you'll find the Launcher at the top.
It's basically a giant catapult. Just use it to complete the challenge.
Be mindful of other players looking to complete the same quest, and naturally be mindful of the Guardian NPCs that roam the area as they can be pretty brutal.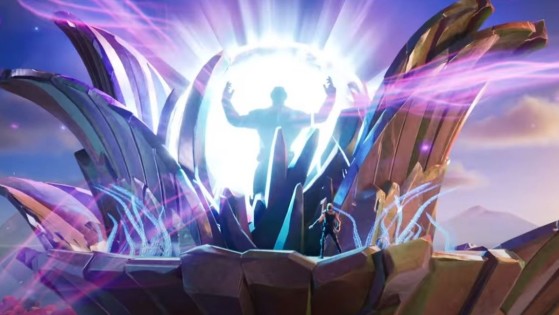 Dive deeper into the Fortnite Season 6 lore with a new series of Spire Quests. This article covers all the steps you need to complete in order to help Raz in his mission.