Castle Dimtrescu contains yet another secret in Resident Evil Village: a treasure map. In this guide, we explain the path to follow to find this valuable item.
Where can I find the Castle Dimtrescu treasure map?
By following the story, you will fall into the room which asks to activate five bells which will allow you to open the attic. In the very first room of the attic, you will come across the treasure map which is placed on a table, with a junkyard to be destroyed on it. Be careful, do not look for the treasure in this area, it is in the basements of the castle.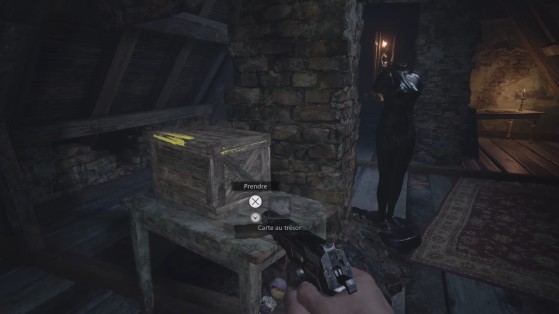 Where is Dimitrescu's treasure located?
As the map indicates, the treasure is not very far from the kitchen and what can be found around the kitchen? The basements of the castle where a string of dungeons are filled with torture tools.
Go to the first basement, named "Cell", to the locked door which bears the badge of the wrought iron key.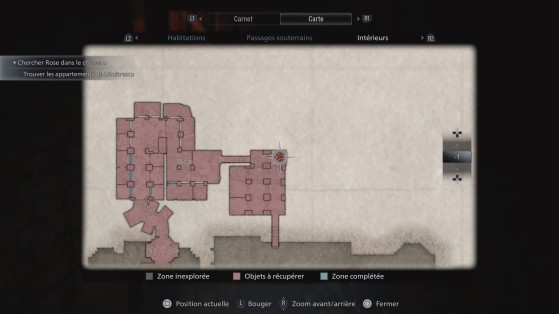 How to get Dimitrescu's treasure?
In the room, it will be necessary to throw a bomb-pipe on the weakened wall in order to reveal the large torch which is hidden. Thanks to this torch, you will be able to light the two hanging lamps. Start with the torch on the left. Pull the lamp in the direction of the big torch so that it lights up then use the lit lamp to light the second on the right.
Once the two lamps are on, you will be able to open the sarcophagus which contains the reward.