To complete your labyrinth hunt in Resident Evil Village, you will need to find the Iron Horse Ball in Heisenberg's Factory. Here's our guide on how to solve this puzzle.
Where to Find the Labyrinth
The Factory labyrinth is located on floor B4. When you get out of the elevator, go through the door that is right in front of you and turn left into the room to find the maze. If you are in this labyrinth, we will not teach you much by telling you that you must first find the ball then as soon as you have it you can proceed to a little game which consists of moving the ball. with your directional keys.
Where to Find the Iron Horse Ball
Before you can find the ball, you will have to find its mold. To do this, you will have to go to a secret room which is just after the Crusher stage. Push the wagon and go through the ventilation path to reach this small room.
Once you have the maze mold in your hands, go forward to the rest of the story and re-enter elevator B1 to return to the foundry to mold the horse badge inster ball. Once the ball has been molded, you will have to go back to the B4 level to make the maze.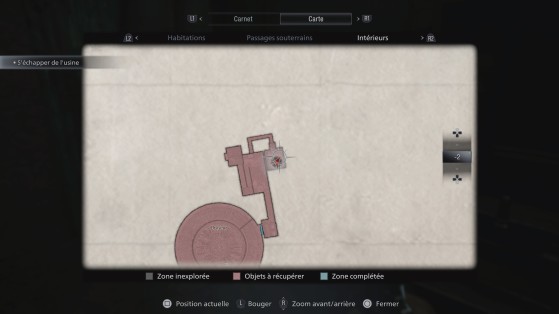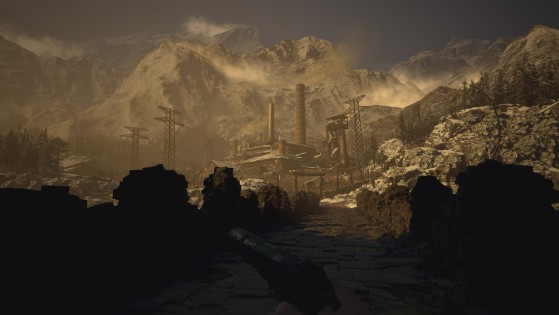 As we approach the end of Resident Evil Village, it's time to storm Heisenberg's Factory. Read on for the next part of our complete walkthrough.