In Resident Evil Village, cooking will allow you to boost some of your stats, but some ingredients can be difficult to find, as they don't show on the map. Here's a guide on how to find the Juicy Game.
Where to find the Juicy Game
To unlock this meat, you will have to finish the whole chapter in House Beneviento. The animal that will give you the juicy game won't appear until then.
In the bathroom outside the Beneviento's Gardener's House, you'll find a photograph of a small blue bird overlooking the Village cemetery.
Go to the central tree of the village cemetery, draw your gun and fire a single bullet at him to knock him down.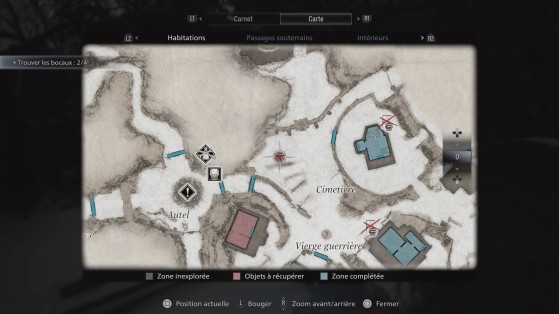 Tips
Don't sell the Juicy Game. It is unique and if you make the mistake of selling it, you will not be able to find it later in the game.

Make sure you have room in your inventory. This resource takes up a similar amount of space to ammunition, so make sure you have that little bit of space to bring the meat back to the Duke.

This meat will come in handy when preparing the recipe for Tochitura De Pui, which gives you a large health boost.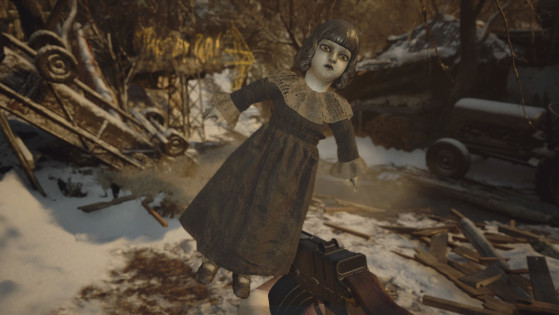 While exploring Resident Evil Village, you will come across the body of a doll. You'll have to find its head to complete this combinable treasure.