As you continue your adventure in Resident Evil Village, you will come across many items and treasures. Some of them are combinable, including the Madalina doll. In this guide, we give you the doll head's location to complete the Madalina doll.
Madalina's body
When you are in the courtyard of the house with the red chimney, you will be able to find the body of the Madalina in the small shed next to it. It will be laying on a shelf.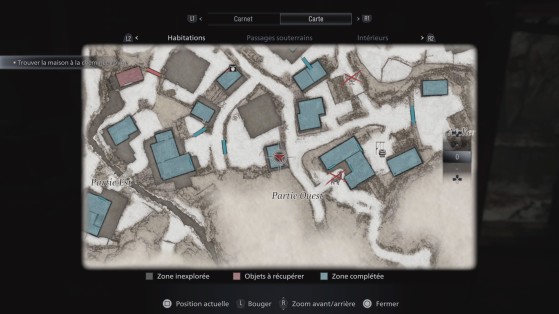 Madalina's head
After your journey in the Beneviento's house, you will be able to go to the gardens. In the first part of the garden, in the Gardener's House, you will be able to interact with the well (provided you have recovered the well wheel) to get the head of the doll.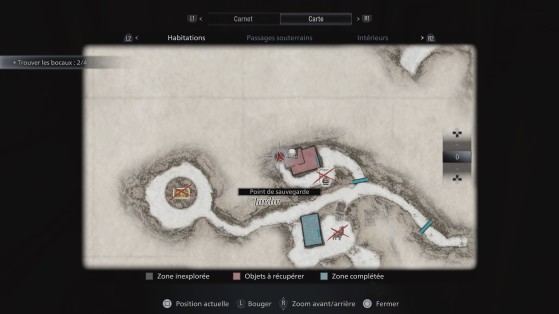 Once the items combined, you can sell the doll to the Duke.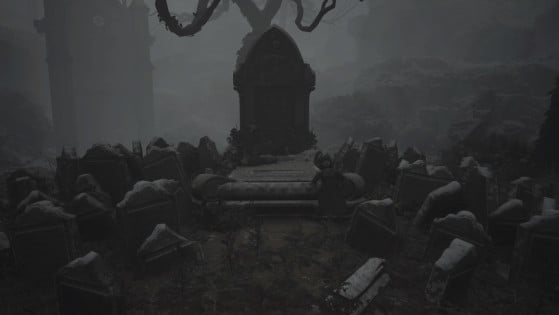 There are plenty of treasures to be found in Resident Evil Village. In this guide we show you where to find Beneviento's Treasure