This series of Fortnite challenges is in the same vein as those of the previous weeks: very simple missions that most casual players will be able to complete just by playing normally.
The theme of this week's challenges seems to be facing the storm that is eating away at your HP. Several of them require you being outside safety zone, although there's nothing particularly insurmountable. Take them on early in the game, when the storm is less deadly.
Epic Quests
Activate a Rift by purchasing it from a Character (1)

Hunt a Boar (1)

Spend 7 seconds within 7 meters of a fleeing chick (1)

Gain health in the Storm (1)

Shockwave Grenade yourself in the Storm (1)

Survive Storm phases (10)

Build in the Storm (10) 
You'll earn 24,000 XP for each of these tasks completed.
The new legendary quests
Catch Fish (50)

Catch Fish (100)

Catch Fish (150)

Catch Fish (200)

Catch Fish (250)
The first of these will net you a mighty 35,000 XP, with 24,500 XP for each of the subsequent milestones.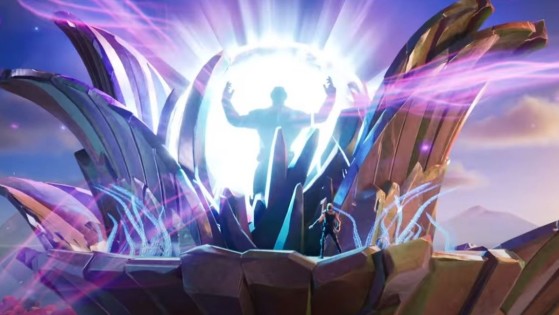 Dive deeper into the Fortnite Season 6 lore with a new series of Spire Quests. This article covers all the steps you need to complete in order to help Raz in his mission.