Connacht also has three treasure maps. like the region of Meath in Assassin's Creed Valhalla: Wrath of the Druids. These treasure maps are among the artifacts scattered all over Ireland. In this guide, you are given the location of the map treasure found among the various artifacts in the Connacht area.
Whereto find Connacht's treasure
Halfway between Lough Glendallon and Lough Gara, you will be able to find a small island that sits on the Ballysadare River. It is in the enormous crevasse that you will be able to find the treasure which is hidden under a well, which itself is somewhat hidden by the vegetation of the island. The well is really deep in the crevasse.
Once you have found the well, get on it and shoot an arrow on the planks that cover it: you will go down to the bottom of the well and the treasure will be yours.
Note : To make it easier to find the chest, use Odin's Sight. A small chest is right next to the well, so it will be a great indicator for you to find the famous well.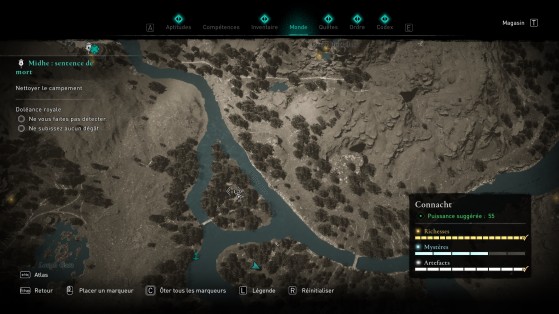 Connacht's Treasure Map Reward
The treasure on this map is an accessory (veil) for your drakkar. To modify your ship, you will have to go to a shipyard to precede the modification.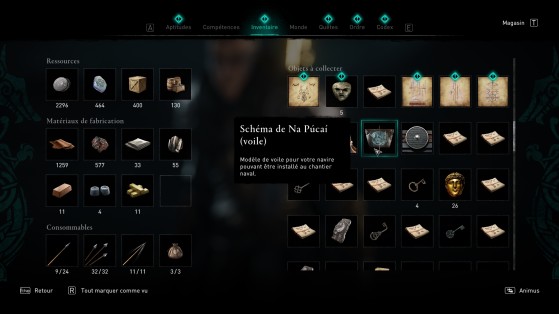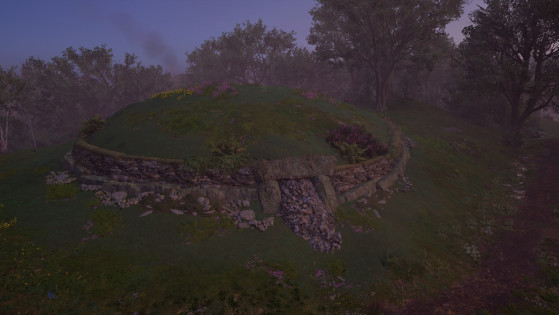 Among the Meath artefacts in Assassin's Creed Valhalla: Wrath of the Druids, you'll come across a treasure map for Brega. Here's where you need to go to find the treasure.