Among the different treasure maps that you will find in the Meath region of Assassin's Creed Valhalla: Wrath of the Druids, you will come across one that will lead you to Brega.
Here's where you need to go to claim the treasure.
Brega Treasure Hoard
Head to the Tullagh Laght travel point, then head through the forest to the south. The treasure is in the first elevated garden, located slightly north of Boyne's Tomb.
Note: If you don't have the treasure map, you won't be able to find the treasure. Be sure to collect all the artefacts in the region to unlock the various treasures.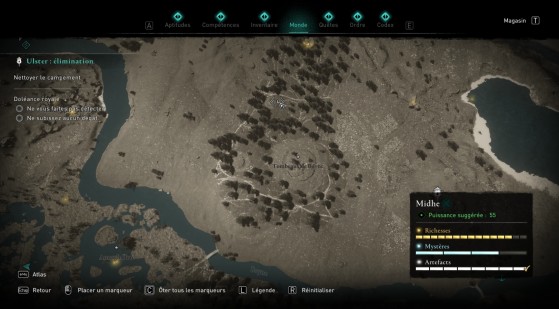 The Brega Treasure Map Reward
The treasure marked by this map is a Shield scheme for your longship. To equip it, you need to go to a shipyard, such as the one you build in the port of Ravensthorpe.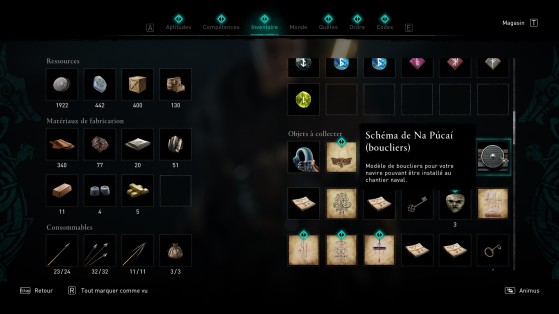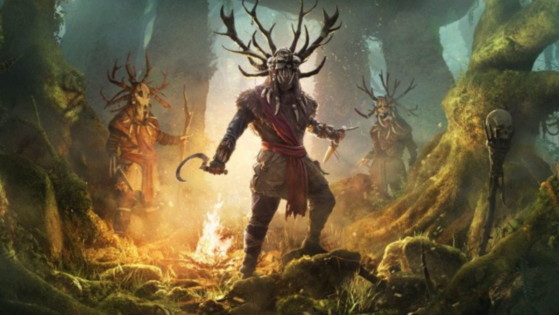 Eivor visits Ireland in Assassin's Creed Valhalla's new DLC: Wrath of the Druids. In this guide, we'll give you the steps to follow in order to play the expansion.