After fishing for the Meath Offering Altar you will have to go hunting. Deer hooves will be required for you to enjoy the reward given by Connacht's Offering Altar. In this guide, we give you all the good tips to find it in Assassin's Creed Valhalla: Wrath of the Druids.
How to get deer hooves
If you are ever unfamiliar with wildlife, know that deer are the family of ruminant mammals that consists of deer, roe deer, reindeer, elk, and fallow deer. In Ireland, you're going to see a lot more deer and fallow deer than in England, so that's good.
Deer and roe deer are forest animals, so it goes without saying that you will be able to find these animals in the various woods that you will be able to find on your way.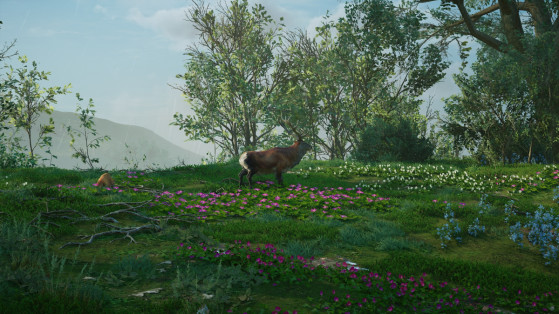 However, just like Deer Antlers, you will not get hooves every time you go to skin the animal's body. You will have to kill several of them to guarantee a Deer Hoof.
By stealthily advancing and especially by eliminating the beasts with a single arrow, you will not have great difficulty in recovering these materials.
The Altar of Connacht Reward
In exchange for 5 x Deer Hoof, you can benefit from an additional skill point.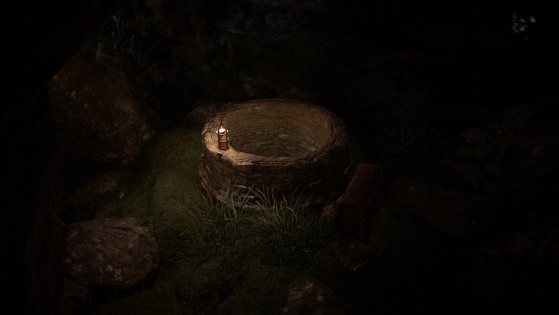 Among the artifacts that you will find in Connacht, a treasure map is hidden there. We've put together a walkthrough to find all the artifacts in Assassin's Creed Valhalla: Wrath of the Druids