In this Fortnite challenge, you're tasked with destroying sandcastles. However, they won't be located in the same place as those you've built, so there's no quick fix to this particular quest! 
Where can you find sandcastles to destroy?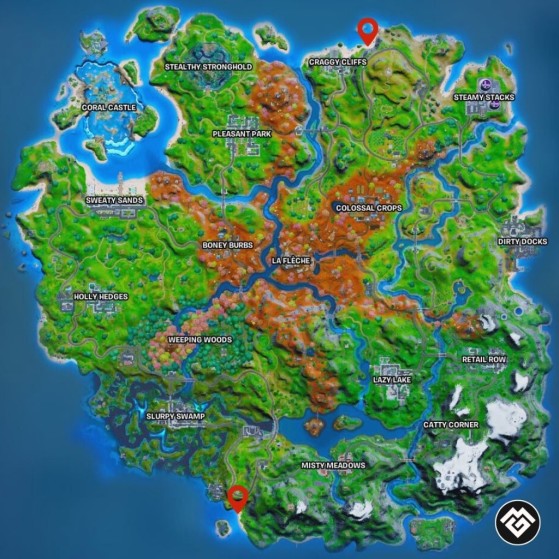 The first location is on the cove opposite the new island where Orelia can be found. The second is on the large beach that borders Craggy Cliffs.
Fortunately, the sandcastles here also come in clusters of three. Just interact with the sandcastles to demolish them: there's no need to hit them with your pickaxe!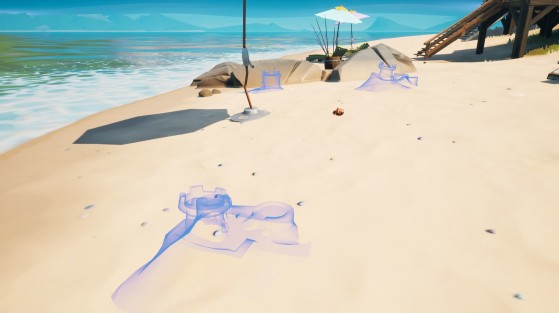 Naturally, loads of people are going to try and complete the challenge in the days following the challenge going live, so it really is crucial you land first. If you can arm up beforehand, do so, just to be safe!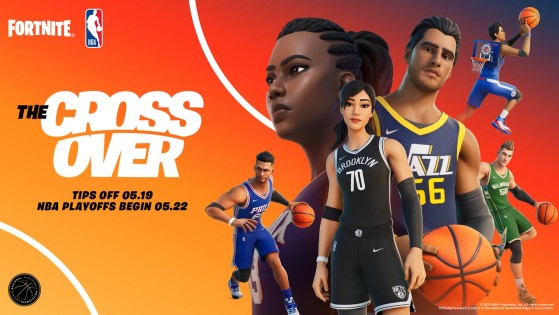 The new Fortnite event will coincide with the NBA Playoffs, bringing a new competition and cosmetics to the game. Here is all the content, as well as information on the Fortnite x NBA Team Battles.