This challenge makes up one of the Week 10 set in Chapter 2, Season 6 of Fortnite.
You'll be asked to build three sandcastles on various beaches on the island. There's nothing particularly difficult about this, not once you know where they can be built! 
It is, however, optimal to be first on the scene at any particular location.
Where can sandcastles be built?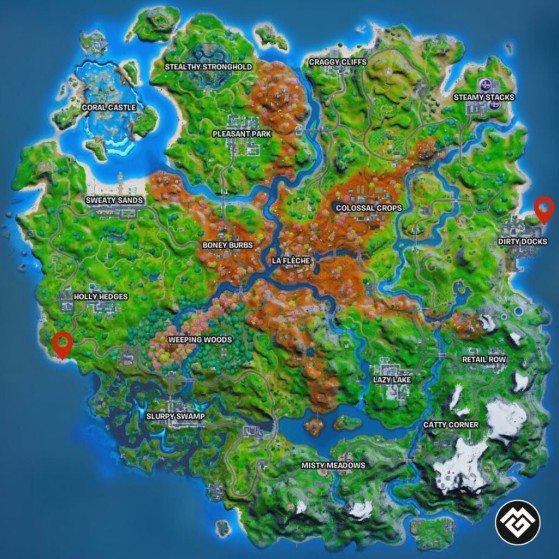 You can find sandcastles in two places: at Rainbow Rentals, and on the beach that borders Dirty Docks to the east.
You'll notice that at each location, the sandcastles are present in groups of three. This means that if you manage to interact with the three mounds in a single landing, the challenge will be complete.
The image below shows you how closely spaced the sandcastles are.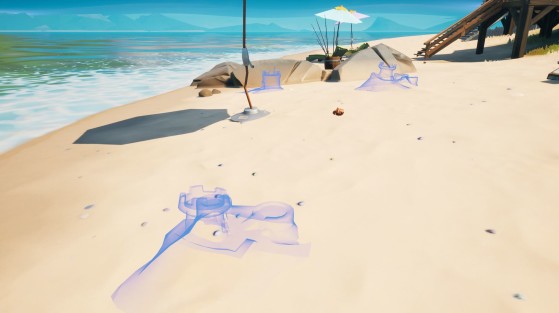 Naturally, loads of people are going to try and complete the challenge in the days following the challenge going live, so it really is crucial you land first. If you can arm up beforehand, do so, just to be safe!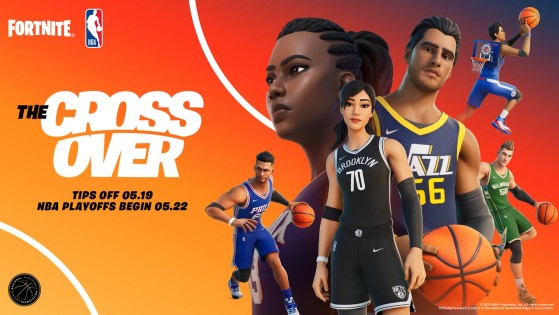 The new Fortnite event will coincide with the NBA Playoffs, bringing a new competition and cosmetics to the game. Here is all the content, as well as information on the Fortnite x NBA Team Battles.