With Patch 5.55 bringing Zadnor to Final Fantasy XIV players will be able to finish the upgrade of their Shadowbringers Relic Weapons and here's how you can unlock this new 72 players instanced duty.
FFXIV 5.55 Unlocking Zadnor
To unlock Zadnor players first need to have progressed enough with your relic weapon and Save the Queen story.
You will then be able to accept the quest called "A New Playing Field" from Marsak in Gangos (X:6.4 Y:5.7).
You will be able to talk to Sjeros in Gangos (X:5.5 Y:5.4) to enter the instanced duty.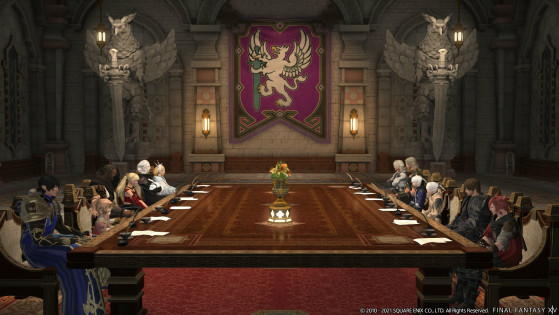 FFXIV Patch 5.55 Notes: Zadnor & Relic Upgrade
Our comprehensive FFXIV 5.55 Patch Notes bring Resistance Weapons upgrades, Zadnor and more to Final Fantasy XIV. Check them out here!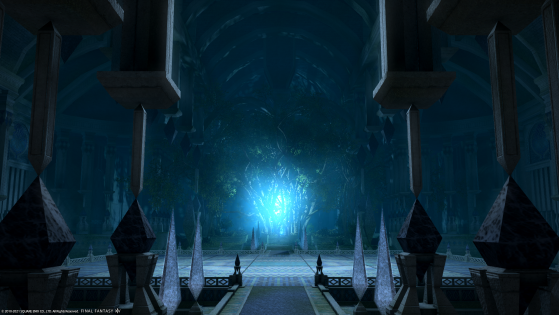 FFXIV Patch 5.55 Relic Weapons, Resistance Weapons Upgrade Guide
With Patch 5.55 the final Relic Weapons upgrades are now available in Final Fantasy XIV. Here's how to get the Mechanic Parts, Memories and Emotions and upgrade your Resistance Weapons.