The remainder of what was the Zero Point is the focus of this Fortnite challenge.
To get a nice little XP boost, you'll find this location at the top of the Spire's tallest tower, right at the top of the stairs.
Where is the Zero Point in Fortnite?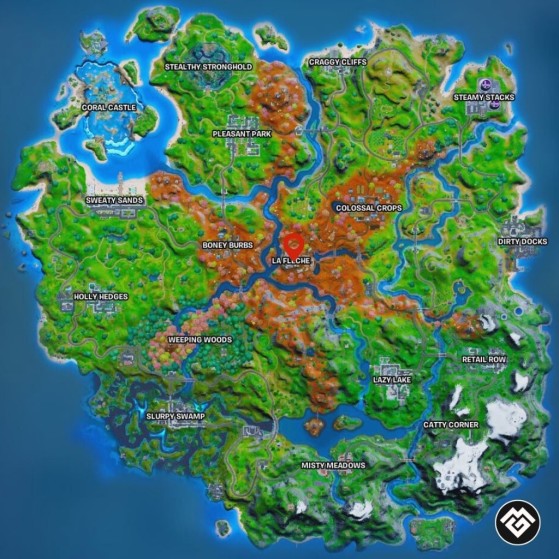 Simply heading to the vicinity of The Spire will not be enough to complete this challenge -- you'll need to head to the very top.
We recommend that you land directly on the top of the sphere, as if you do land in the nearby city, you'll have to run up The Spire manually -- and increasing the chance of other players hindering your progress.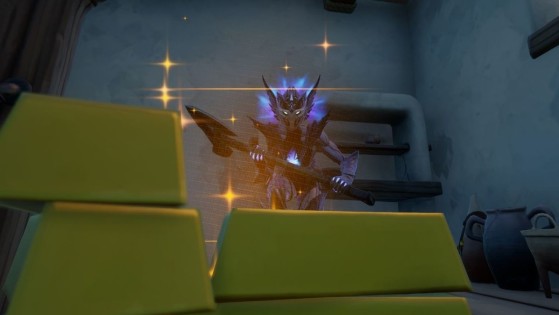 Here's what you'll need to do for this week's set of Fortnite challenges, rewarding you with a whole host of XP.