Searching for a graffiti-covered wall at Hydro 16 or near Catty Corner is one of the challenges in Week 2 of Season 7 of Fortnite. 
These walls are visible from a fair distance, since it is still a black IO acronym inscribed in large, covered by tags in red or black. Also note that there are several at each of these locations.
Where to Find Graffiti-Covered Walls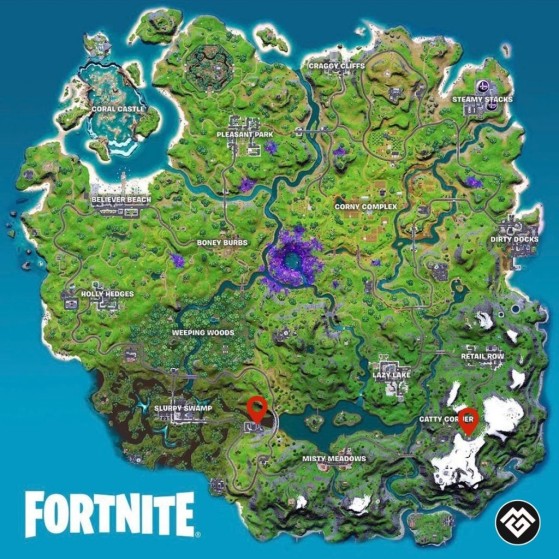 Hydro 16 Graffiti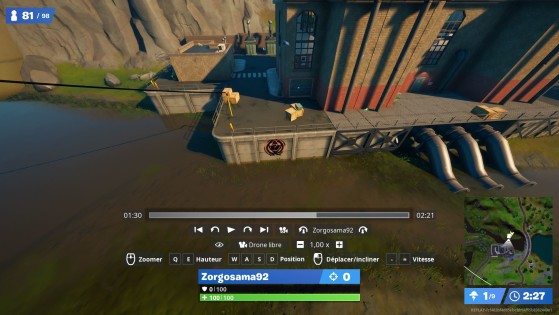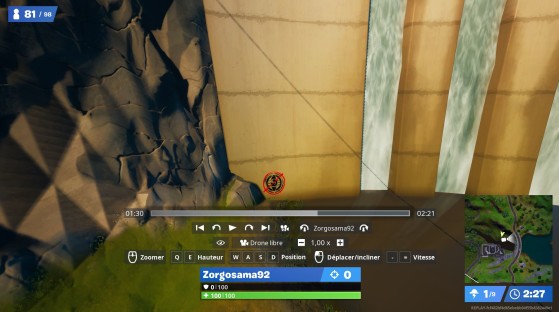 The first tag is on the wall of the hydroelectric power station, flush with the water. The second was done on the concrete dam, downstream.
Catty Corner Graffiti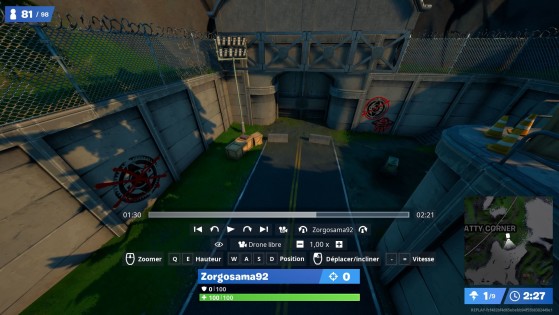 The graffiti near Catty Corner is actually located slightly to the east, at the entrance to the giant secret bunker. Someone seems to have a grudge against the IO organization around here — as there is plenty of graffiti. 
You just have to pass to the graffiti to complete the challenge. The only big difficulty of this challenge therefore lies in the potential presence of enemy players, eager for challenges and won't hesitate to kill you if you are not armed. If you're ever worried about having to deal with too many competitors, there's nothing to stop you from venturing out later in the game, once the landing fights have subsided.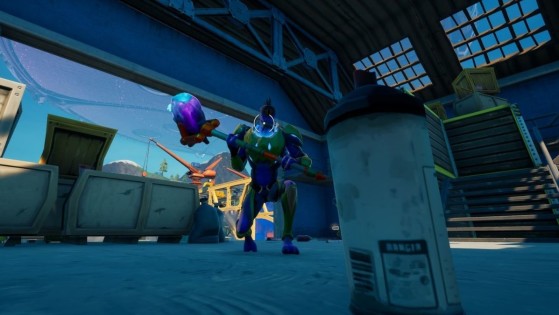 Week 2 of Fortnite has already presented its challenges. You'll have to collect spray cans in the Dirty Docks or Pleasant park to gain XP for you Battle Pass.