Destroying 15 IO devices at the satellite stations is one of the challenges in Week 2 of Season 7 of Fortnite. 
The challenge is fairly simple — and the perfect to blow off some steam by smashing PCs, command consoles, radars and satellite dishes.
Where to Find the Satellite Stations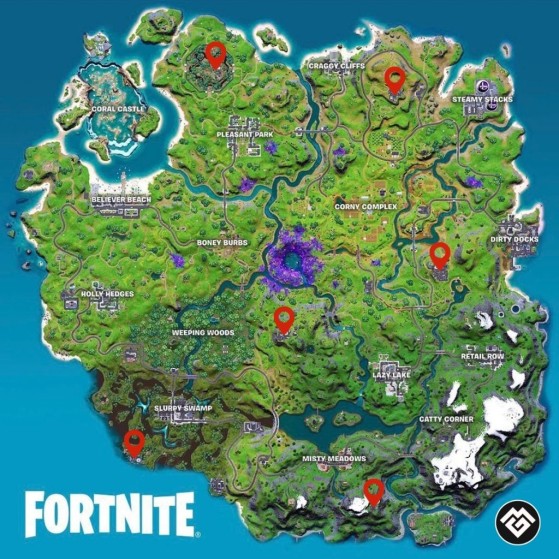 You can spot the satellite stations easily — since each of them has a huge dish, aimed at the alien mothership. They are also marked with a red glow, visible from the battle bus.
The first thing to do when landing is to arm yourself — the premises are protected by well-equipped, and hostile, IO guards.
To complete the challenge quickly, the best strategy would be to go to the central building and find the control room — there's plenty of orange screens on the wall to mark this particular room. You'll find them crammed with computers and control tables — and all you have to do is smash everything in sight. 
We recommend heading to the satellite station furthest from the battle bus to avoid enemy players.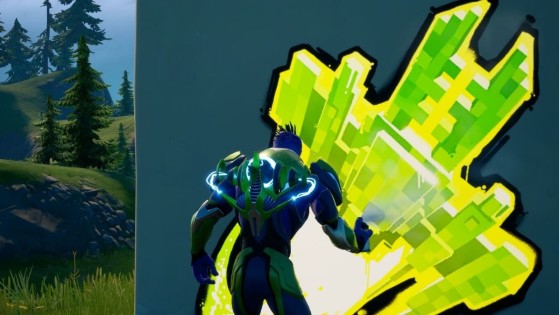 Here's what you'll need to do to complete the Fortnite Chapter 2 Season 7 Week 2 challenges. rewarding you with a whole host of XP.