The second set of challenges in the Fortnite Cosmic Summer event will take place in the Pro 100 Creative mode.
In this mode two teams will compete against each other on a map with unique spawn locations. You'll need to eliminate as many opponents as you possibly can in order to earn coins — since one of the challenges does involve spending coins, and of course you need to purchase weapons like the rocket launcher.
How to Access the Pro 100 LTM
Step 1 - Select the 'Creative' option in-game after starting Fortnite.

Step 2 - Click "Change" to access the "Creative" menu.

Step 3 - Press "Play"

Step 4 - Select the "Island Code" and press "enter."

Step 5 - Type 3424-1388-0947 and press "Launch" to start the game
If you aren't already in a party you'll be placed in to a random team. All you have to do is play and complete the challenges.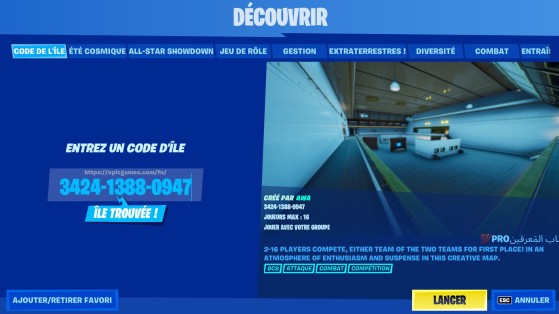 Quests to Complete in Pro 100 Mode
Spend coins to buy items from the vending machine in Pro 100 (10)

Deal damage to players with a rocket launcher in Pro 100 (1000)

Revive teammates in Pro 100 (20)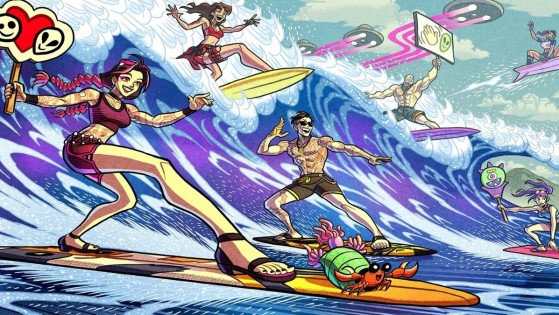 Fortnite's Cosmic Summer has plenty of quests and challenges for you to complete in order to earn cosmetic rewards. We've put together a list of all these for you.