The Cosmic Summer event continues with its third LTM — and this time it's the Fortnite Freaky Flights duo mode. Player will take to the skies in the X-4 and battle it out. The aim is to be the last one flying, and if you hit the ground for more than three seconds you're out. You can also board enemy craft for some one-on-one combat.
How to Access Freaky Flight Mode
Step 1 - Select the 'Creative' option in-game after starting Fortnite.

Step 2 - Click "Change" to access the "Creative" menu.

Step 3 - Press "Play"

Step 4 - Select the "Island Code" and press "enter."

Step 5 - Type 1234-7609-6108 and press "Launch" to start the game
If you aren't already in a party you'll be placed in to a random team. All you have to do is play and complete the challenges.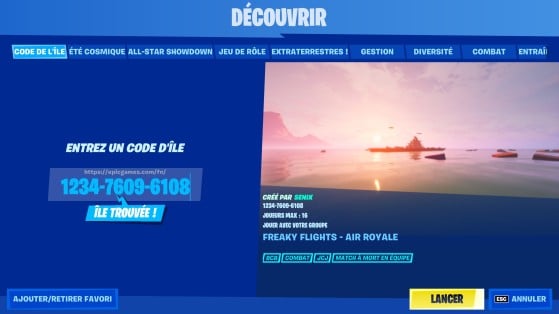 Quests to Complete in Freaky Flight Mode
Travel 5000m in an X-4 Stormwings in Freaky Flights (5000) — Brain Freeze back bling (Orangeberry)

Spend coins to buy items from a vending machine in Freaky Flights (50) — KA-BANG! wrap

Eliminate players while aboard an X-4 Stormwings in Freaky Flights (25) — Cloud Llama Board glider (Cloud Crew Board)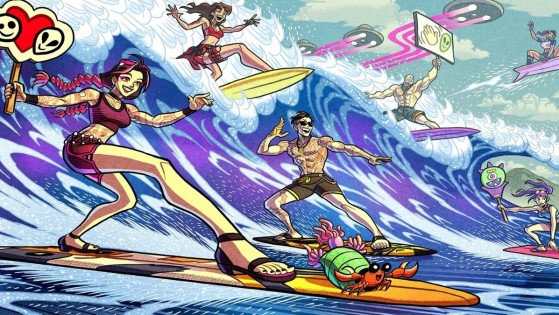 Fortnite's Cosmic Summer has plenty of quests and challenges for you to complete in order to earn cosmetic rewards. We've put together a list of all these for you.