The Cosmic Summer event in Fortnite is coming to an end. Before heading off for a two-week vacation, a new Creative mode has been introduced -- The Pit.
This LTM allows you to join a game by diving into a pit, after selecting your equipment. Players have unlimited ammo, items, and resources. Those who are skilled at construction will clearly have an advantage in this game mode.
Also, most of the weapons that have arrived this season are available for selection in The Pit.
Good luck!
How to play The Pit mode
A temporary mode, The Pit can be easily accessed through Creative Mode. Once done, all you have to do is enter the appropriate map code. Here are the few steps to follow:
Select Creative Mode from the main game mode selection menu.

Choose the "Discover" box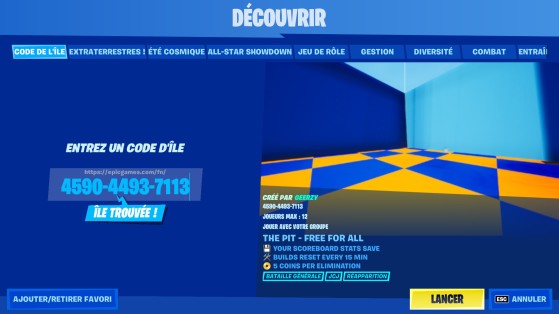 In the "Island code" tab, and enter the following code: 4590-4493-7113

Start the game
Quests to complete in The Pit:
Get headshots in The Pit (50)

Destroy structures in The Pit (500)

Eliminate players with five different types of weapon in a single game of The Pit (5)

Build structures in The Pit (500)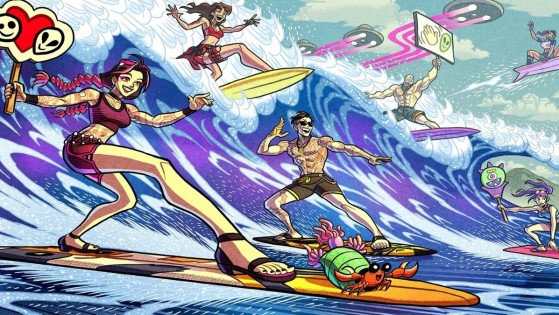 Fortnite's Cosmic Summer has plenty of quests and challenges for you to complete in order to earn cosmetic rewards. We've put together a list of all these for you.