Season 7 of Fortnite is well under way, with the Week 4 challenges now live.
For this challenge you'll need to locate and hunt an infected animal, of which there are plenty on the map. 
Here's what you need to do.
How to hunt an infected animal?
Once you know where to look, all you have to do is come face-to-face with an animal infected with a parasite.
These creatures take the form of an alien mucus lump. They mainly attack chickens, wild boars and wolves. However, be careful because if you kill an infected animal, the parasite will jump on you to find a new host! 
If this happens, your HP will be reduced to 60 (without affecting your shields). However, it will also protect you from headshot damage, make you run faster and jump higher. Parasites are sensitive to water, fire and, of course, attacks.
These new species represent a real danger to the island's ecosystem. Feel free to take care of a parasite-infected animal as soon as you see one.
In addition to allowing you to complete a mission and accumulate EXP, you will be doing a good deed!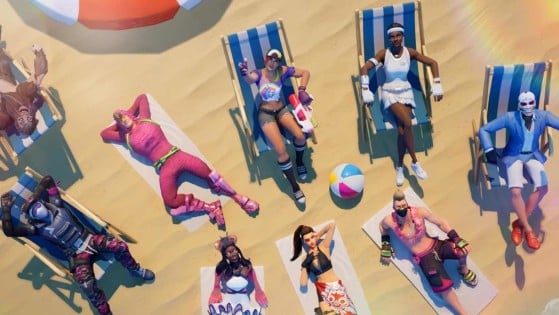 Here's what you'll need to do to complete the Fortnite Chapter 2 Season 7 Week 4 challenges. rewarding you with a whole host of XP.