Season 7 of Fortnite is well under way, with the Week 4 challenges now live.
Head to one of the three Abductors on the map at the start of a game, and get ready for some action! 
Where to find Abductors
The Abductors are easily identifiable, purely because they are displayed on your map. All you have to do is choose which one you will land near.
They are all above large built-up areas, which can be useful in finding equipment before you attack your opponents.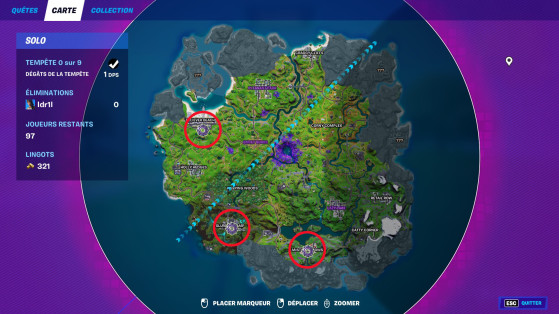 The challenge asks you to deal a total of 1000 damage near one of these saucers. Your best bet is to land directly on the ship, quickly find a weapon lying around, and then shoot the nearest enemy.
If you want to play it safer, you can also land in town, look for a good weapon and some armor before getting back on the saucer. Then, use the tractor beam in the center of the saucer to propel you into the skies.
The quest can be a bit complicated, since other players will also want to collect the 30,000 XP on offer for completing it. However, this can also be an advantage -- since you won't have too much trouble finding an opponent.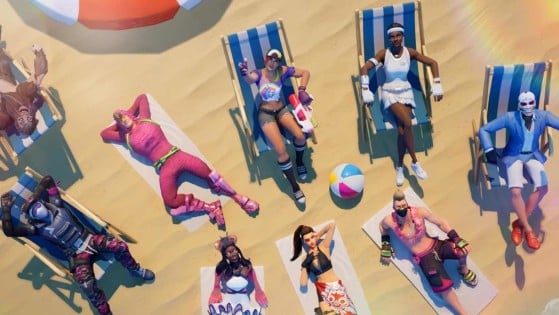 Here's what you'll need to do to complete the Fortnite Chapter 2 Season 7 Week 4 challenges. rewarding you with a whole host of XP.