Season 7 of Fortnite is well under way, with the Week 4 challenges now live.
This challenge is quite a simple one you can do as soon as you land - here's what you need to do.
First, you will need to get your hands on a flying saucer. So you don't waste too much time, we advise you to landnear cities, as the aliens like populated places. Once you have one in sight, shoot it until it falls to the ground. Note that before you can fly in the vehicle, you will have to eliminate its alien owner.
How to use the tractor beam of a saucer
Once on board, left click to activate the tractor beam. The challenge asks you to abduct an opponent, so try to spot a fight in the distance and then head towards it.
Hover over your chosen enemy, then use the tractor beam while holding the button to keep the tractor beam focused.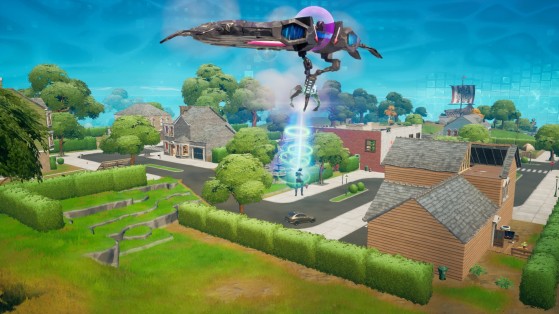 Be careful not to damage the saucer too much, especially through enemy fire, or it will crash and you could end up eliminated!
If you succeed, you'll earn the tidy sum of 30,000 XP for your Battle Pass.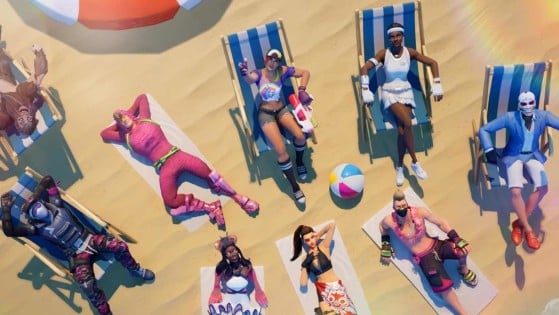 Here's what you'll need to do to complete the Fortnite Chapter 2 Season 7 Week 4 challenges. rewarding you with a whole host of XP.