You'll need to build a wooden hatchery in this challenge in Week 7 of Fortnite. You'll only need to build one, and there a couple of locations to choose from.
Where to Construct the Wooden Hatchery
In order to construct the hatchery you'll need wood, but you'll find some trees at each location so you don't need to worry about having it in advance. Once you decide on a location, all you have to do is go inside the hut and interact with the silhouette of the hatchery.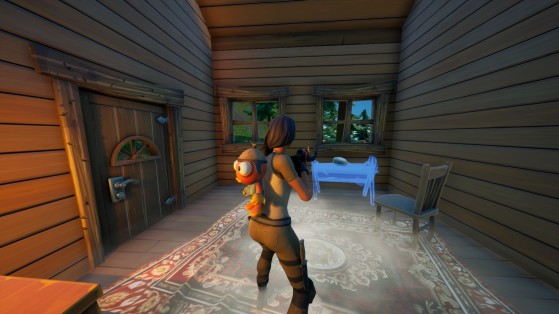 You'll also be able to complete a second challenge — Stoke campfires near different two hatcheries — while doing this challenge.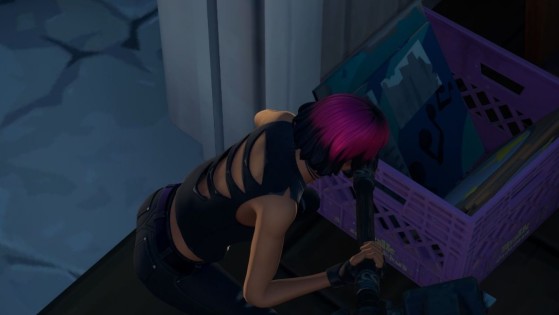 Week 7 of Fortnite has already presented its challenges. Here's where to collect records to gain XP for you Battle Pass.