In this week's Fortnite challenge you'll be tasked with marking an alien egg. All you have to do is drop near Zyg and Choppy, who are taking care of some eggs.
Where to Find Alien Eggs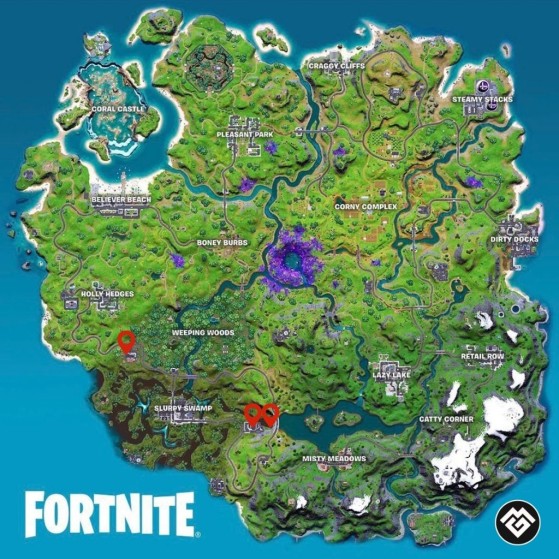 You'll usually find eggs at the locations we've marked on the map, however the spawn isn't guaranteed. Don't forget to look up, as sometimes the eggs stuck to the ceiling — and, of course, don't get too close as the egg will hatch!
You will have to rush to the nests and mark them quickly with, before other opposing players get there.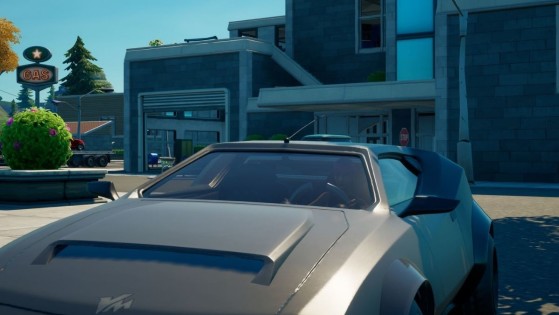 Here's what you'll need to do to complete the Fortnite Chapter 2 Season 7 Week 7 challenges, rewarding you with a whole host of XP.