Between two spirit hunts in the Adventure mode or a long gaming session to unlock all characters, you may want something different in Super Smash Bros Ultimate, with some cooperation. SSBU offers some 2-player games while unlocking all other 74 characters, even if, unfortunately, World of Light can only be played solo. Here is a list of what you can do in pairs:
Classic Mode: A series of 8 fights in the purest way in Smash. It's the best coop mode if you want to collect gold and items.
Mob Smash: All Smash game modes are playable in coop, you will find them in the Extras section. In those versions, you will have to knock out many opponents under different rules.
Online: A welcome option! You can connect in coop to the servers to fight the whole world among your best allies. Be warned, online multiplayer demands a subscription to Nintendo Switch Online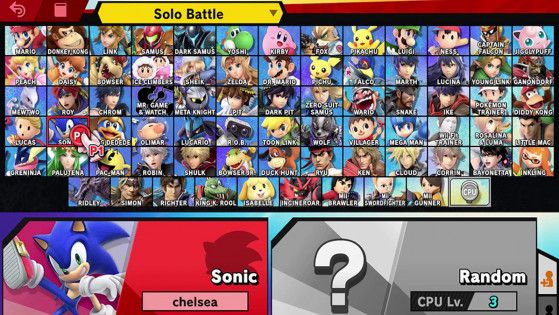 Unlocking Cloud, King K.Rool, Ridley and all other characters of SSBU roster, all modes... all you want to know about unlocking characters is here!