Long rumoured, Ariana Grande will finally appear in Fortnite as part of a new event, called the Rift Tour.
According to the official press release, players will "take a musical journey into magical new realities where Fortnite and Ariana Grande collide." It promises "experiences that pair popular tracks with moments based on elements from the game."
See below for full details.
Ariana Grande Fortnite skin release date
Naturally, Ariana's appearance in the game will come with a slew of cosmetic items available in the store, with Grande joining the Icon Series ranks.
These include an Ariana Grande Icon Series skin and Piggy Smallz Back Bling, modeled on her own pet pig.
Being an Icon Series skin, it is expected to cost 1,500 V-bucks, with the complete bundle expected to be around the 2,500 V-buck mark.
It goes on sale on August 4.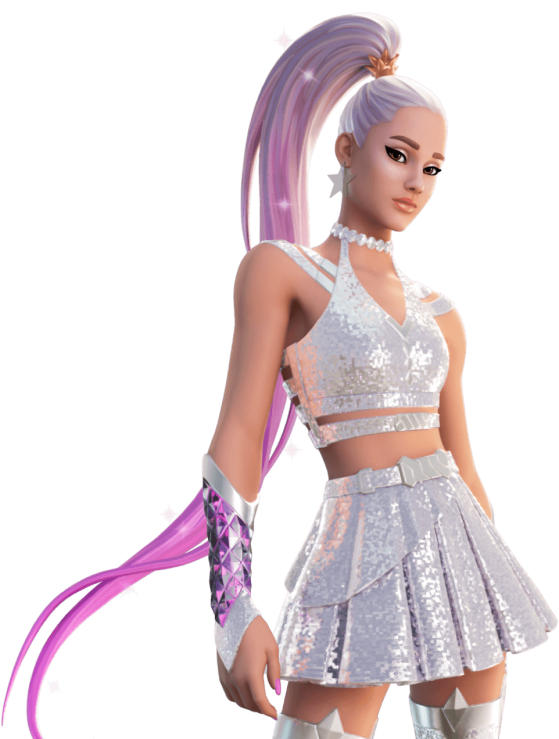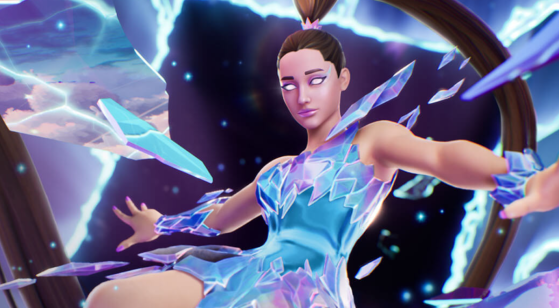 Attending the event will grant players the Cuddle Commander glider.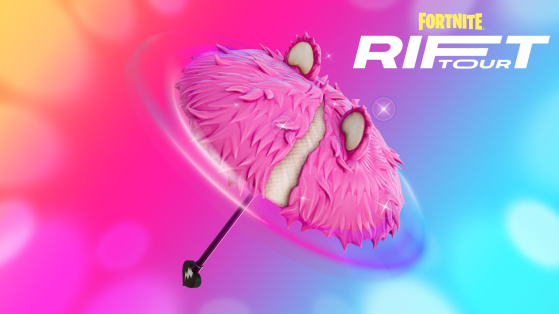 Fortnite Crew members will also benefit from additional items related to the Rift Tour, including an alternate version of the glider, a spray and a loading screen. To claim these items, make sure you login during the period the event is taking place.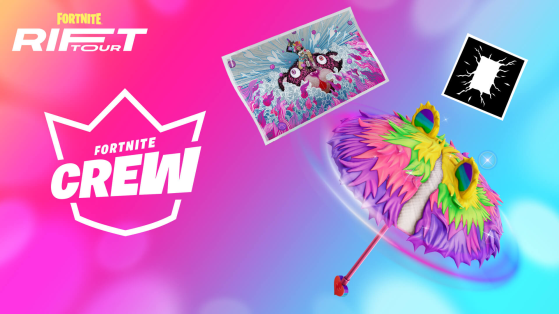 Ariana Grande: Fortnite Rift Tour Schedule
There will be five concerts shown during the event, according to region. You can check out the details on the Rift Tour tab in-game.
Show 1
Friday, August 6 at 18:00 ET / 15:00 PT
Show 2
Saturday, August 7 at 14:00 ET / 11:00 PT
Show 3
Sunday, August 8 at 00:00 ET / 21:00 PT (Saturday)
Show 4
Sunday, August 8 at 10:00 ET / 07:00 PT
Show 5
Monday, August 9 at 18:00 ET / 15:00 PT
Players are advised to log in 60 minutes before the scheduled time, with the Rift Tour Playlist available 30 minutes beforehand.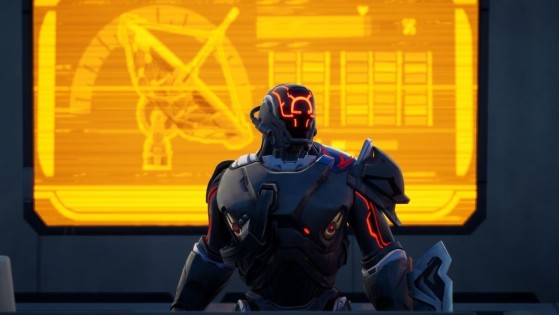 When in doubt, sound the SPOILER ALERT! On Reddit, a source who leaked accurate information about Season 6 is back with more potential leaks for Chapter 3 -- with Ariana Grande and Naruto skins on the cards.