For this Fortnite challenge, you'll be asked to mindwipe Bunker Jonesy, the Swamp Stalker, or Human Bill.
These three specimens seem reluctant towards the arrival of extraterrestrials, and you're tasked with appeasing them in the strongest possible way...
The three characters roam different parts of the island, often along the coast, where they are least disturbed.
Where to find Bunker Jonesy, the Swamp Stalker, and Human Bill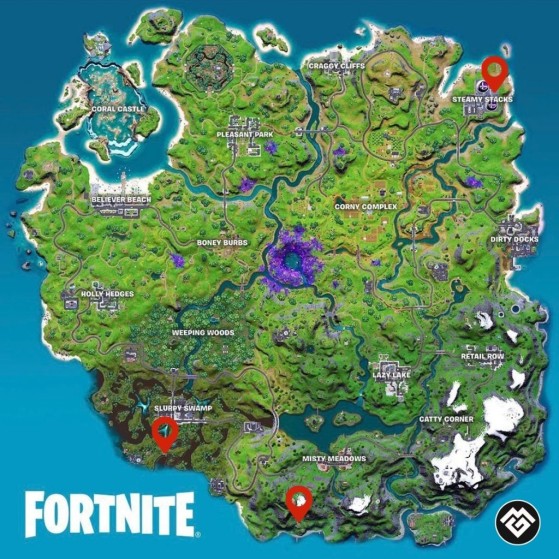 To mindwipe each of these characters, all you have to do is talk to them and then select the corresponding conversation bubble, This will then start a discussion specific to this quest.
As with all quests, be mindful of other players in the area, and make sure you're adequately armed!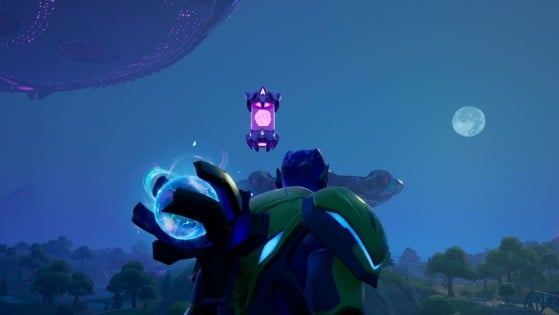 Alien artifacts allow you to obtain additional styles for the Kymera skin, which is unlocked as soon as you purchase the Battle Pass. Here's where you can find the alien artifacts in Season 7 Week 8.