One of the Week 8 challenges in Fortnite Chapter 2 Season 7 will ask you to speak to five characters, some of whom are actually aliens.
Not all of these are characters are infiltrators, but there are a number of them on the island.
Where to unmask infiltrators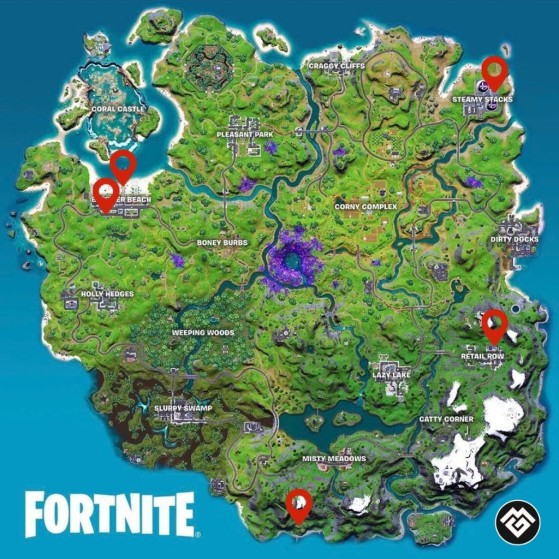 All you have to do to complete this challenge is talk to the characters normally, and choose the dialogue option that seems suspicious.
The alien will then come out of its shell to attack you.

Non-systematic interaction
Even characters who are potentially infiltrators don't always turn into aliens when you talk to them.
Interaction may not appear in the dialogue carousel.
Be mindful of enemy players in the area getting in the way of you completing this challenge. Make sure you're armed well enough!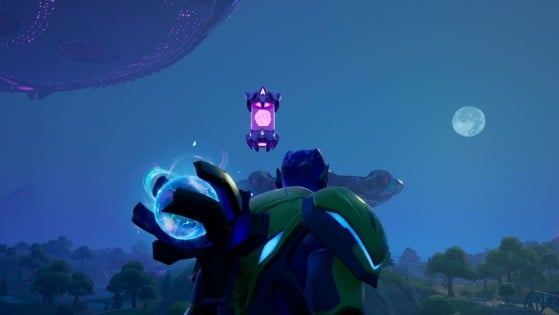 Alien artifacts allow you to obtain additional styles for the Kymera skin, which is unlocked as soon as you purchase the Battle Pass. Here's where you can find the alien artifacts in Season 7 Week 8.