Lost Riches is back in Genshin Impact, and with it another Seelie to hunt treasure with. 
Completing the event will grant you the choice of one new mini-Seelie pet from the following four: 
Mini Seelie: Viola

Mini Seelie: Curcuma

Mini Seelie: Dayflower

Mini Seelie: Rosé
The event takes place between 6-16 August, and you must have reached Adventure Rank 30.
You'll also need to have completed the Ritou Escape Plan Archon Quest in Chapter 2 Act 1: The Immovable God and the Eternal Euthymia quest.
To unlock the Mini Seelie of your choice, you must collect 14 treasures in total.
However, an important point remains to be clarified - challenges are doable on other players' worlds, but only up to a limit of three.
This guide will be updated as the event progresses.
Where to access the event?
To kickstart things, complete The Path of the Treasure Seeker... Part II, then speak to Ulman north of Araumi in Inazuma.
He'll give you the Treasure Hunting Book.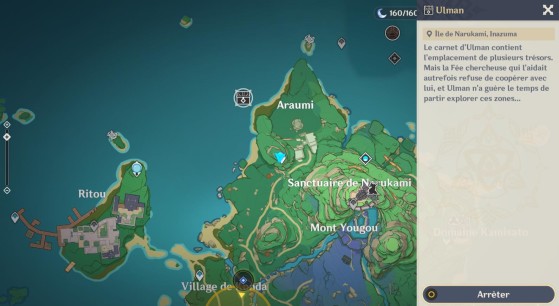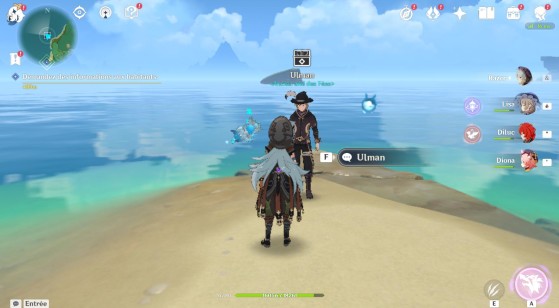 The book will give you clues on where to find the treasures in the different areas as shown in the image below.
Make sure you equip the Treasure-Seeking Seelie gadget!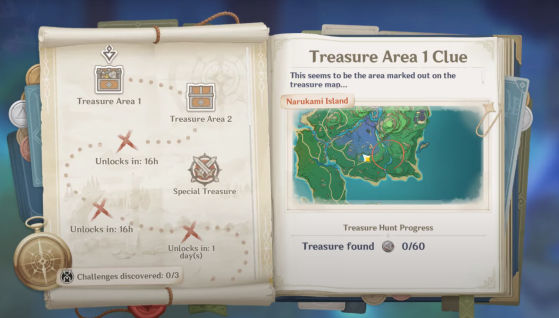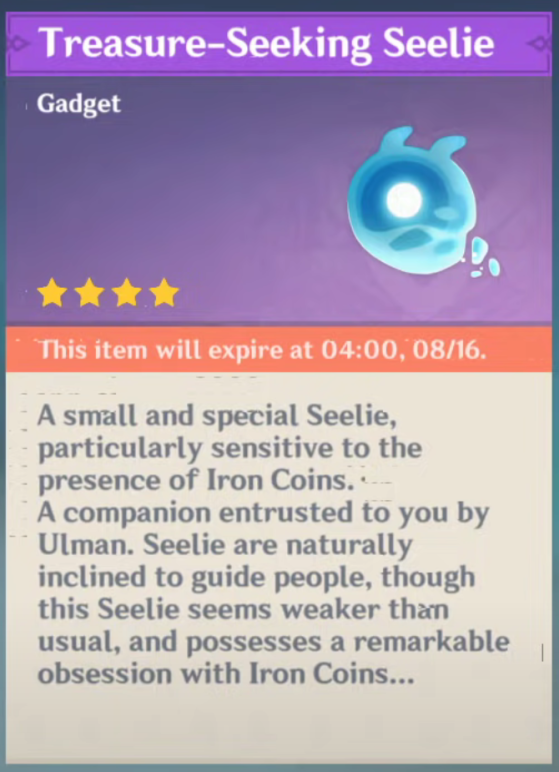 Treasure Locations By Zone
Zone 1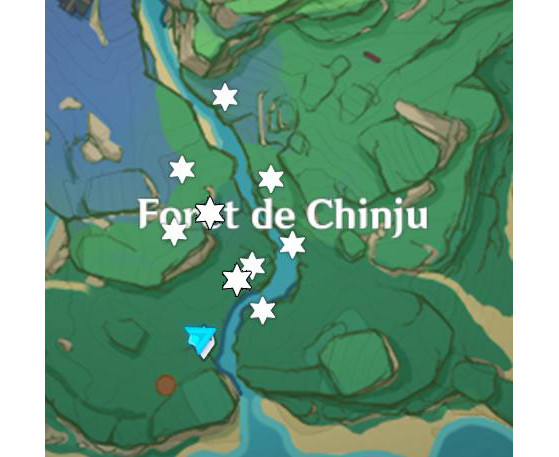 Zone 2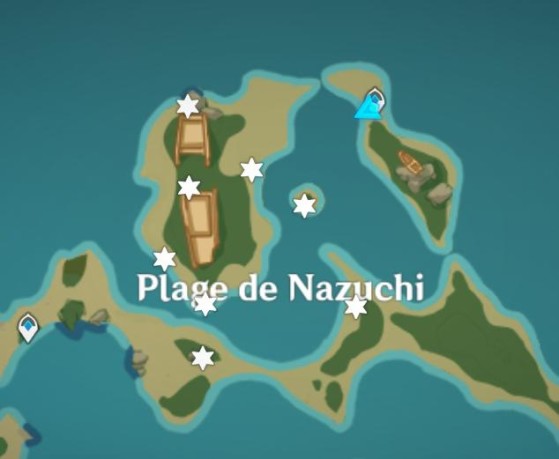 Zone 3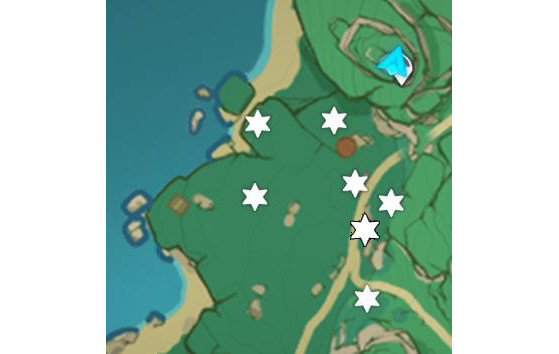 Zone 4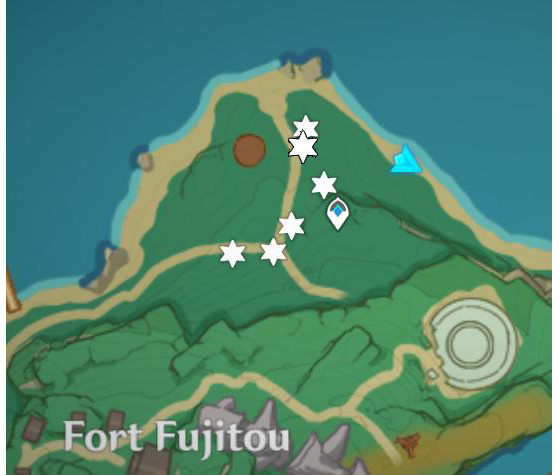 Zone 5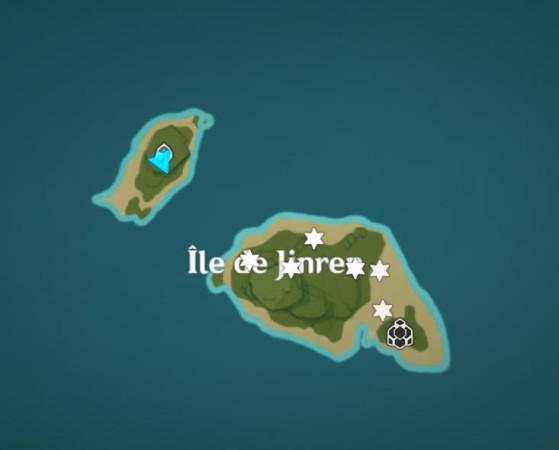 Zone 6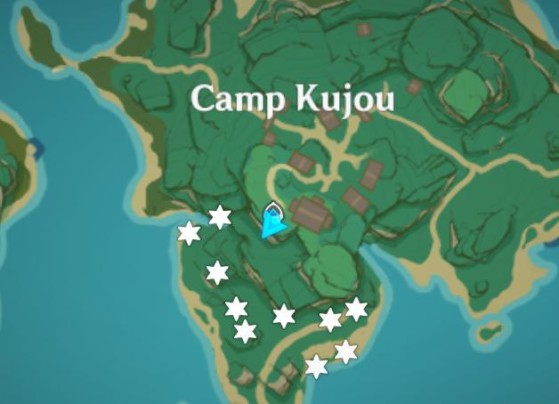 Zone 7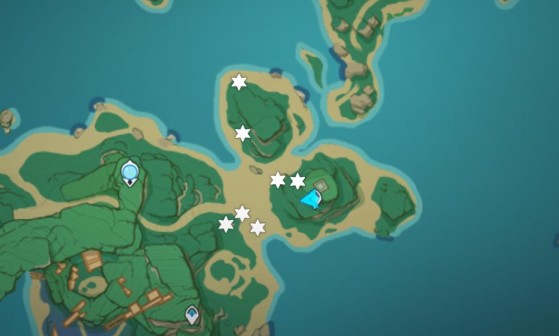 Zone 8
Zone 9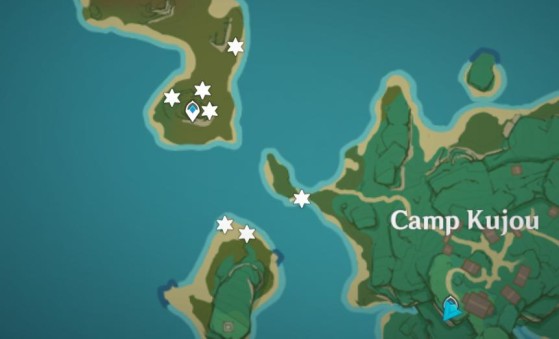 Zone 10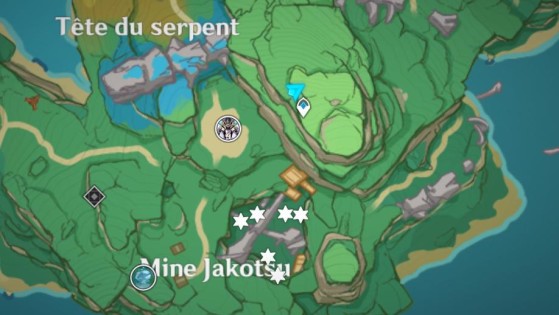 Where to Find the Secret Treasures
Secret Treasure #1
This first treasure can be found in the Araumi area.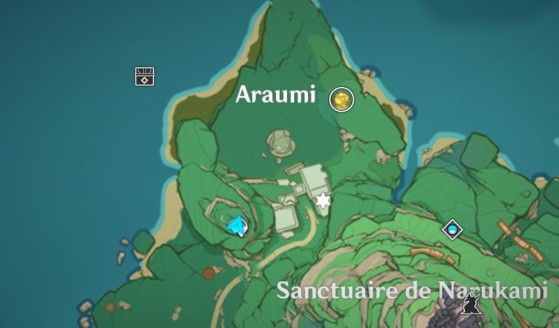 You'll have to solve a simple puzzle. There is an area of nine squares, and a diagram that you have to reproduce.
To illuminate a square, simply step on it. Once this is done, you will receive the treasure reward.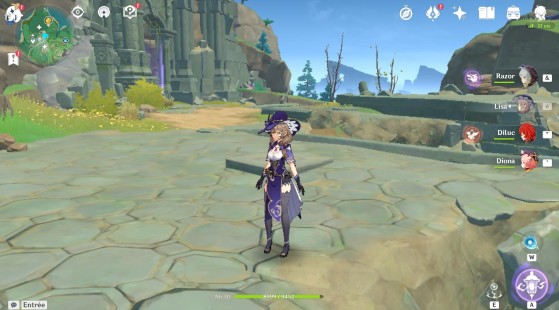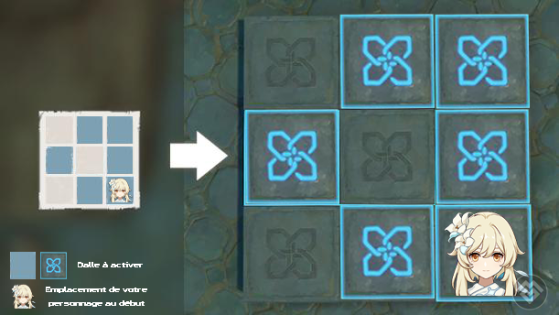 Secret Treasure #2
The second secret treasure is in Fort Mumei and, like the first, you will have to follow the instructions to activate the correct slabs.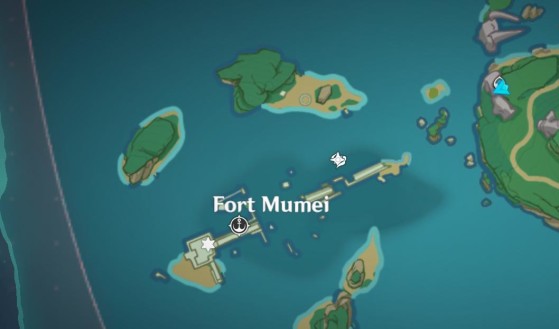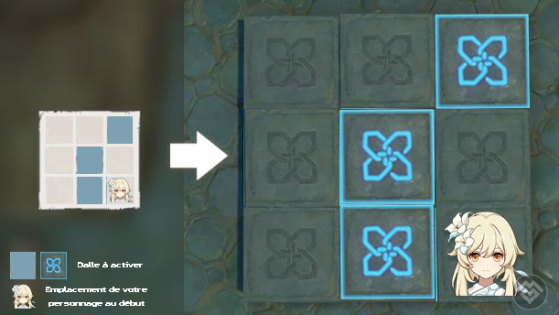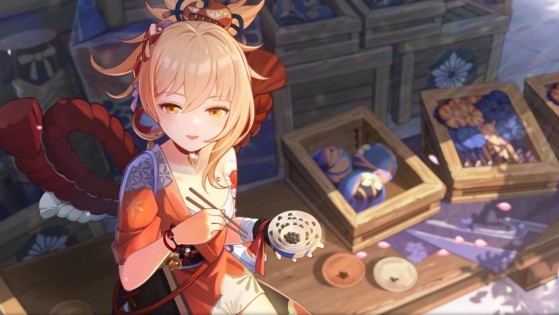 The continuation of Genshin Impact's 2.0 update arrives this week, and is an opportunity to discover new characters Yoimiya and Sayu and their special events.
Original content: MGG France