For this Fortnite Week 11 challenge, Slone will send you off to find a vintage can of cat food in Catty Corner or Craggy Cliffs. 
It's a bizarre challenge, but one that shouldn't be too difficult to complete. Here's where you'll need to look.
Where to find vintage cans of cat food in Fortnite
There are two choices that await you when searching for the cat food. 
Catty Corner and Craggy Cliffs are both at the edges of the map. In principle, this should greatly limit unwanted encounters with opponents.
Here's where to go on the map.
Catty Corner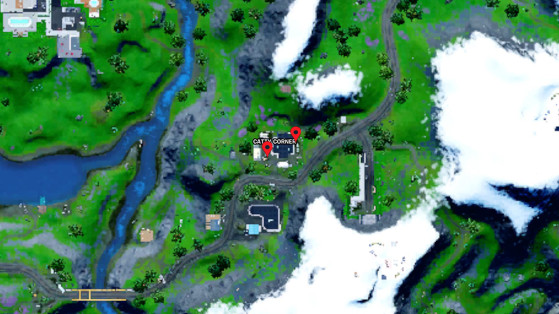 If you opt for Catty Corner, you have a choice of two cans.
The first is in the kind of landfill in front of the gas station. There is a campfire surrounded by rubbish at the entrance, which is where you'll find the first can.
The second is a little further back, next to the automatic weapon dispenser to the right of the main building.
Craggy Cliffs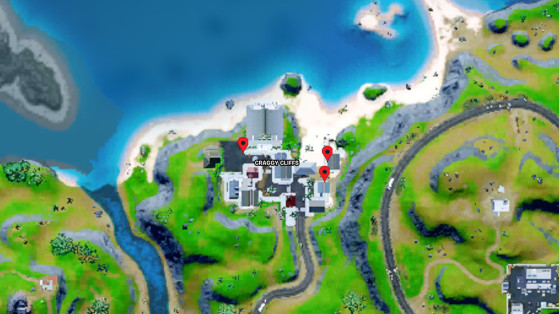 There are three cans to be found at Craggy Cliffs.
One is to the left of the Sticks restaurant, near the road.
The second is in a garage in the rightmost house in town, near the beach.
Finally, the third and final can is outside the factory that makes fish sticks, a stone's throw from the sea.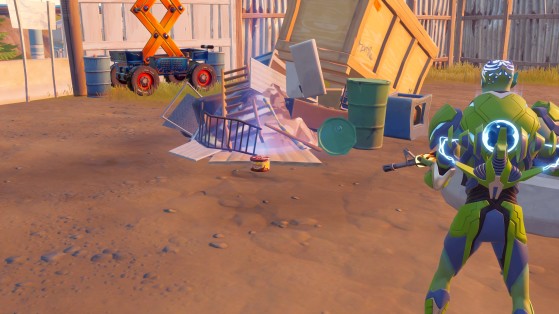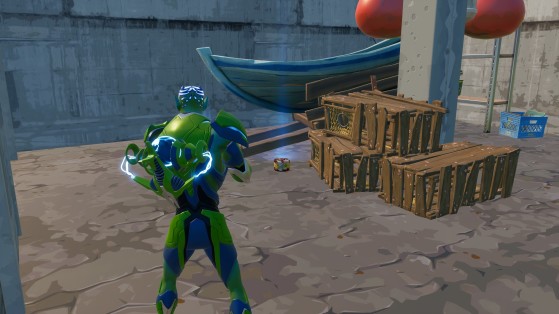 You only need to collect one can to complete the challenge, so try to pick the location you think will be safest depending on the Battle Bus flightpath.
It's also a good idea to make sure you're armed, as you'll likely encounter enemies no matter which you choose.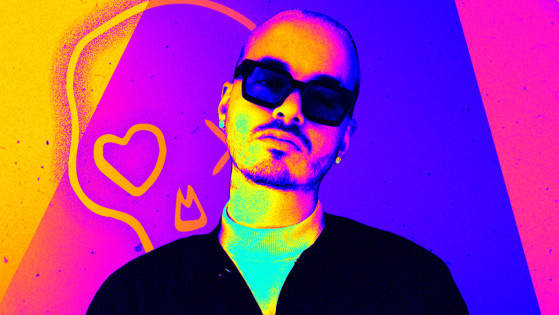 Dataminers have seemingly confirmed that Colombian reggaeton star J Balvin will be the next Icon Series skin added to Fortnite.