For this Fortnite challenge, Slone will ask you to locate a vase of flowers, somewhere in Lazy Lake. 
It's an easy challenge, one which presents several options on where to look. Here's where to go, so you can complete it in double time. 
Where to find vases of flowers in Fortnite
Three vases of flowers can be found in Lazy Lake.
The first is next to a property's pool, in the southeast of the area.
The second can be found in the garage in the center of the town.
Finally, the last is located just outside the gym, to the south of the garage and to the west of the villa with swimming pool.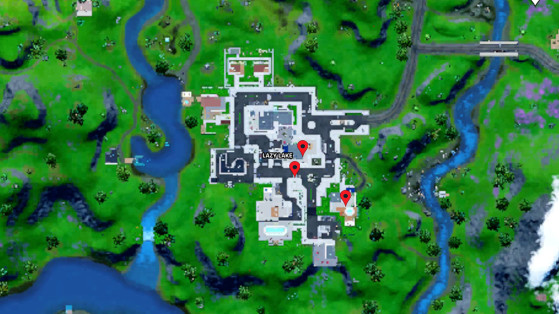 Note that you only need to collect one flower vase to complete the challenge.
Be mindful of enemy players in the area though - it's likely to be a highly contested location in the days following the challenge going live. Arm yourself, or wait until the hotdropping is over!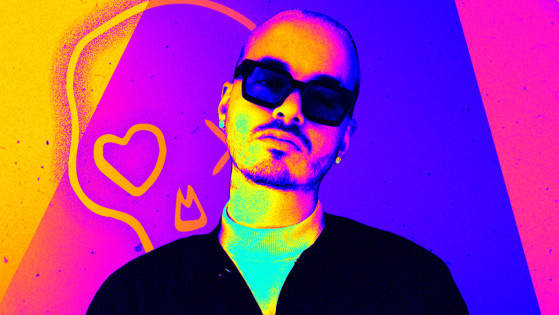 Dataminers have seemingly confirmed that Colombian reggaeton star J Balvin will be the next Icon Series skin added to Fortnite.