Located in the Ebonscale Reach territory, the Dynasty Shipyard is a five-player Expedition (dungeon) in New World with a recommended player level of 55.
However, before you get stuck into the dungeon and all the mysteries it holds, you'll need to find a particular item that grants you access -- the Dynasty Tuning Orb.
Be mindful that unlike other MMOs, the Dynasty Tuning Orb is not a permanent key item. Your party only needs one to access the Expedition, and whomever begins the event will see their Orb consumed.
Follow the Main Story Quests
As with other Expeditions, access is granted through the main story.
When doing quests for Adiana Theron, you'll be asked to head into the Dynasty Shipyard and sabotage the Corrupted Fleet as part of a quest called Saboteur.
You must have completed the Armed and Dangerous quest for this one to become available.
Do quests for Zeng Lingyun
Found in the Ebonscale Reach Settlement, Zeng Lingyun will offer a quest named End of Her Reign.
The prerequisite for this is having reached at least level 53, and have completed the quest Statuette Stash given by the same NPC.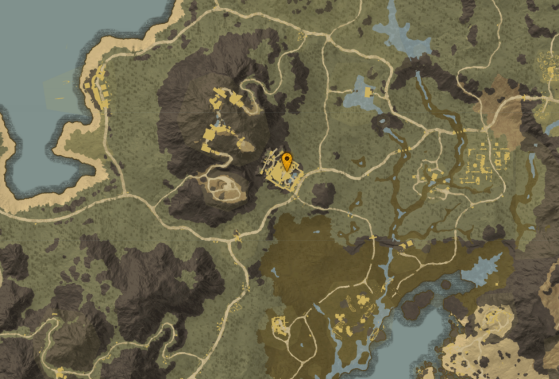 Get Additional Orbs Through Crafting
Stonecutters can also craft the Dynasty Tuning Orb. They'll need to have a Tier 4 Stonecutting Table, and be at least level 75 in the profession.
You'll need the following materials:
Corrupted Crystal x10

Orichalcum Chisel x1

Obsidian Voidstone x10

Energy Core x1
Be mindful that you can only craft three every 168 hours. 

Corrupted Silver
These are found in Major Breach caches, and as such require a bit of effort to obtain.

Orichalcum Chisel
You can get the Orichalcum Chisel for 5,000 Faction Tokens and 500 Gold from your faction's rep.

Obsidian Voidstone
Craft these at the Stonecutting Table from x8 Lodestone Bricks, x2 Lodestones, x1 Loamy Lodestone, and x1 Sandpaper.
You'll need a Tier 5 Stonecutting Table and be at least Lv. 150 in Stonecutting.

Energy Core
Stonecutters of level 50 or above can craft these at a Tier 3 Stonecutting Table.
You'll need x1 Elemental Heart and x1 Eternal Heart.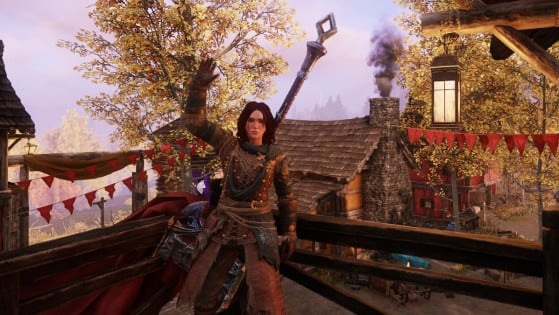 We've put together a guide to all you can expect to see in Amazon's new MMO, New World. From weapons to trade skills, builds to power leveling guides, this article will be your base for your entire adventure.