Represented by a floating pink skull icon, Rampages in GTA: Vice City are found all over the neon-bathed metropolis.
The goal of these challenges is rather simple -- eliminate a specific number of enemies or vehicles, using the given weapon, within the time limit. Thankfully, ammo is unlimited for the duration.
Sometimes you'll be tasked with eliminating gang members, such as Cubans, Haitians, Streetwannabes, Diaz' Gang, or even Vice City Bikers.
You'll earn a fair bit of money from completing Rampages, with $100 on offer for each. However, this is increased by a multiplier of how many you've already completed. For example, your seventh completed Rampage will net you $700, your 35th will net you $3,500.
GTA: Vice City: Rampage Locations
Here are the locations of all Rampages in Vice City. You'll need them all for 100% completion, with the 35 Rampages counting as 1% completion.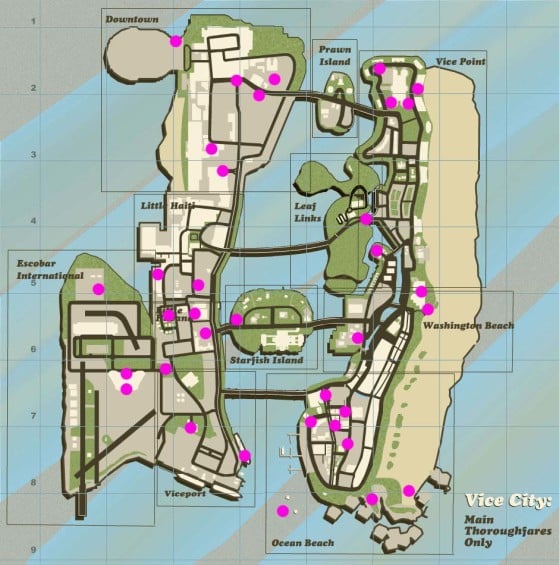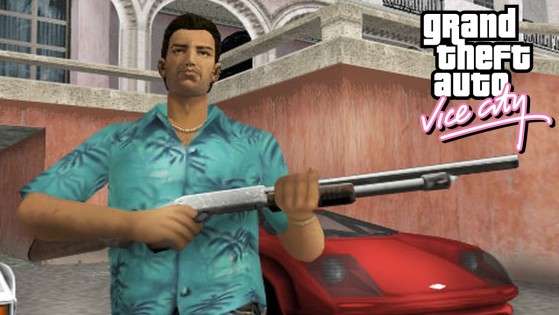 A varied arsenal of weapons awaits you in GTA: Vice City, and having access to it all will help you wreak havoc, have fun, and complete missions more easily. Here is the full list of weapons, where to find them, and how to use them.