The Great Underground is a rich source of Pokémon in Brilliant Diamond & Shining Pearl, both before the Pokémon League and afterwards.
However, we're more interested in the post-League dungeon, since the National Pokédex becomes available and it's then possible to catch the other Generation IV starters you don't choose.
The process is as follows:
Become the new Pokémon League Champion for Sinnoh

Complete the Sinnoh Dex, seeing all 150 Pokémon

Unlock the National Dex by speaking to Professor Rowan
Now you're ready to go looking for those starters!
To increase the chances of certain types appearing in the Great Underground, you can place Statues of those types in your Secret Base.
Grass-type starters: Turtwig, Bulbasaur, Chikorita, Treecko
Water-type starters: Piplup, Squirtle, Totodile, Mudkip
Fire-type statue: Chimchar, Charmander, Cindaquil, Charmander, Torchic
To unlock Secret Bases, you first need the Digger Drill. You can get this from the Underground Man in Eterna City. He asks you to do three tasks, unlocking the Drill afterwards.
Then, to create a Secret Base, simply face a wall in the Great Underground and select the Drill.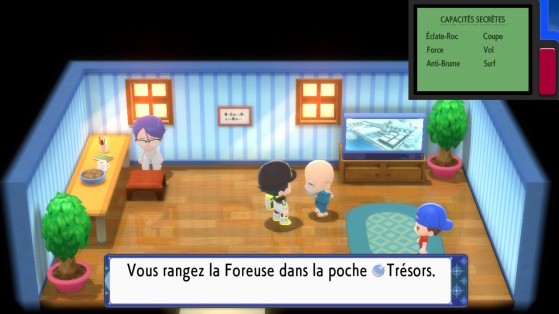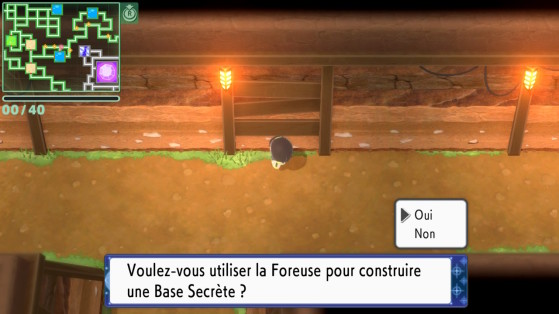 Placing Statues in the Secret Base affects which type of Pokémon appear in the Hideaways in the Grand Underground.
Stack Statues of the same type (i.e. Water for Piplup) in order to increase your chances of that type spawning.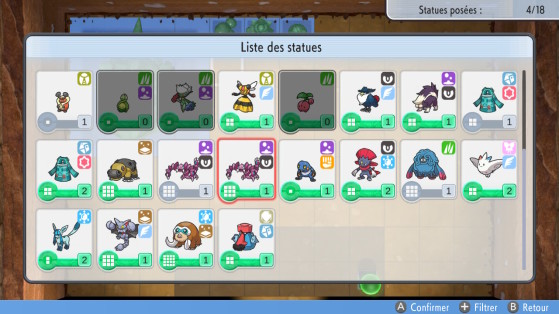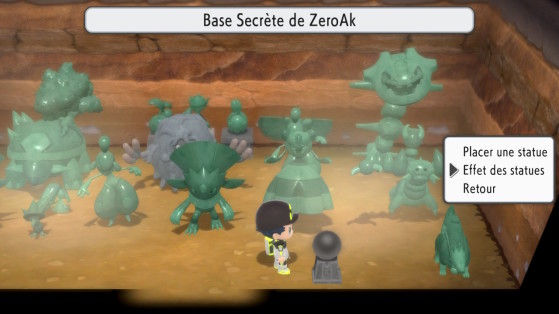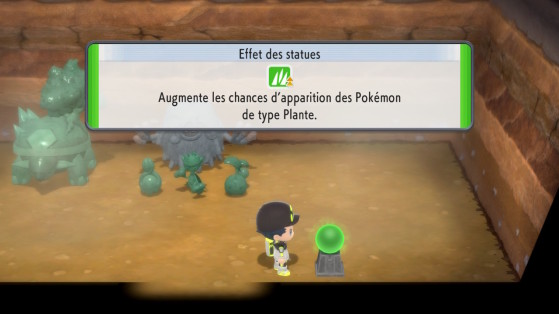 Head to the following areas for each starter you desire, then use the Explorer Kit to drop down into the Grand Undeground:
Chimchar: Lava Hideaway (a red square on the map) in the Fight Area in Northeastern Sinnoh.
Piplup: Fountain Spring Cave Hideaway (blue square) in either Jubilife City or Twinleaf Town.
Turtwig: In the same area as Piplup.
If they don't appear on the overworld, just keep exiting and reentering until they do.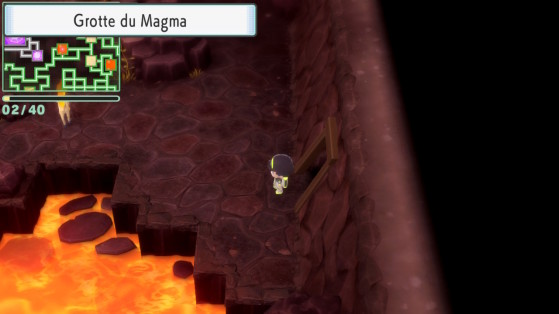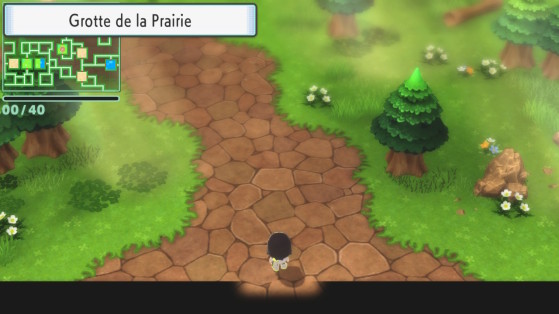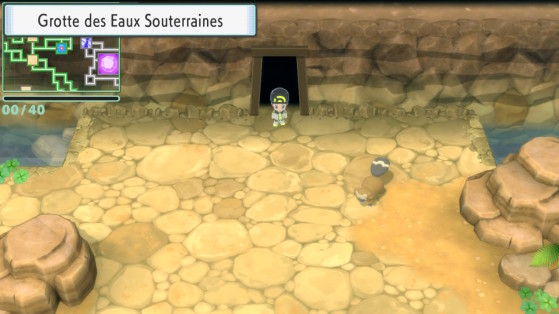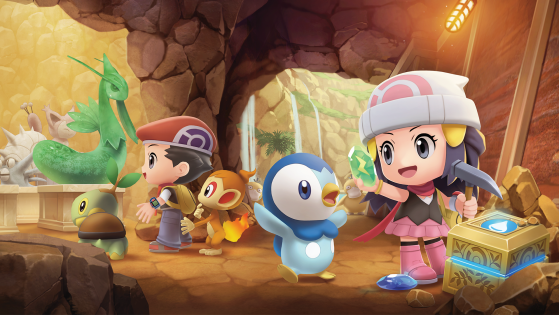 As with all Pokémon games, Trainers will have a difficult choice to make at the beginning of Brilliant Diamond and Shining Pearl. Which starter should you choose?