Some creatures in Pokémon Legends Arceus are more difficult to obtain than others, however, you will obtain this Pokémon from the start of the game so that it becomes your mount. Unfortunately, this will not count towards completing your Pokédex ! Thus, to obtain it, you will first have to capture a Stantler in order to evolve it later.
Evolve your Stantler into a Wyrdeer
Once your Stantler has been captured you must put it in your team and teach it the Psyshield Bash.
Once done, you will need to use Psyshield Bash 20 times on opposing Pokémon in Agile Style only.
When Stantler is ready to evolve, an indication will appear on your screen at the top left. You can also check it in the inventory menu: if the Pokéball to the left of its name is flashing, it means it can evolve.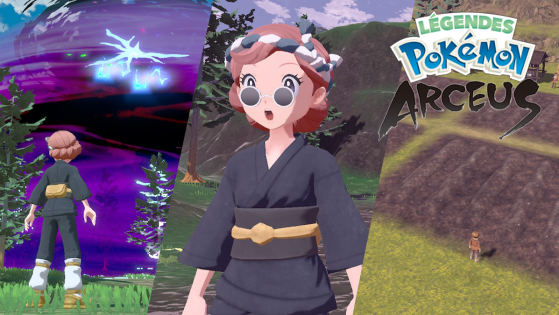 Muting the sound, not using Ursaluna or not farming Distortions... Here are 11 mistakes not to make during your exploration of Hisui on Pokémon Legends Arceus.