Pokémon Legends Arceus offers you a whole new style of play where you will have to capture several creatures to advance your research level. In order to meet Arceus, you will also need to fully complete your Hisui Pokédex. For this, you will need Pokémon whose appearance is quite rare like Cleffa for example.
Where to find Cleffa?
There is only one specific place where you can find Cleffa . Note that it is also available at dusk Night. Thus, you will come across many more Clefairy in his place. Stay vigilant and, as soon as you see him, save well before capturing him so as not to lose him if he flees. Prioritize the attack or capture from behind in order to surprise him and prevent him from moving on the first turn.
Night, at the Fairy Spring in the Crowned Foothills (southwest of the area).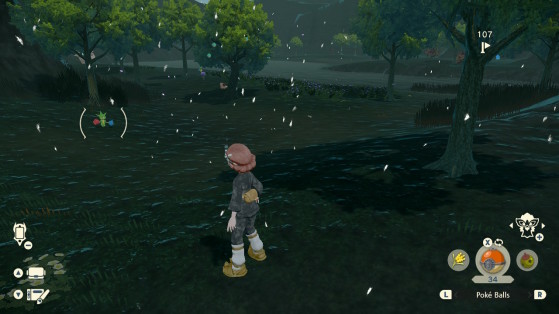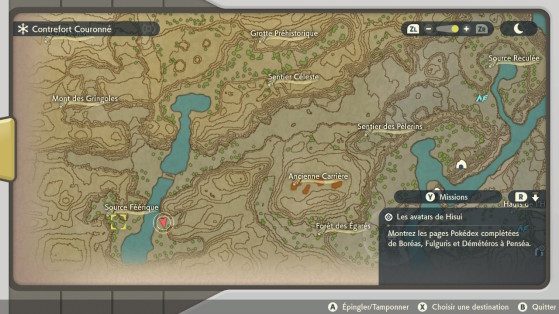 Note that the area of the Fairy Spring is quite large: you can find Cleffa on both sides of the river, especially near the flower fields. If you don't see a Cleffa at the indicated location, return to the village and then to the Fairy Spring again to regenerate the Pokémon present there. Finally, note that you will have to jump at the chance if you ever get a Massive Cleffa Appearance. To help you in your research, here is what Cleffa looks like in its normal form and its shiny form: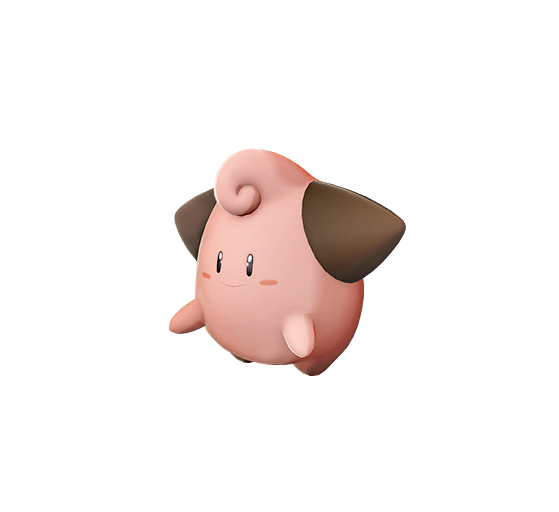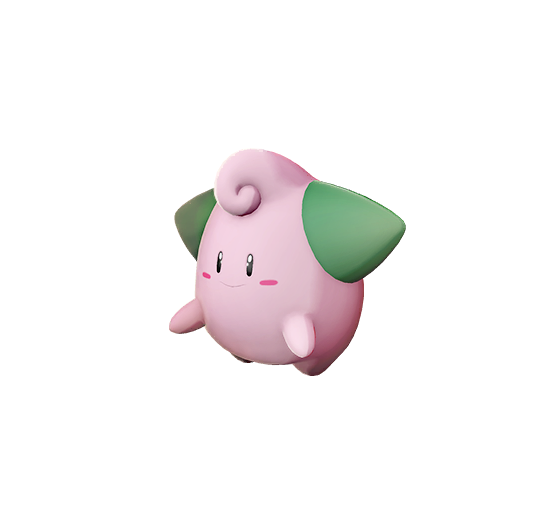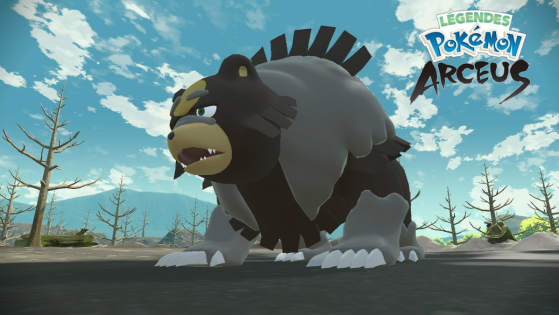 Can't find a peat blocks in Pokémon Legends Arceus? Yet essential to the evolution of Ursaring into Ursaluna, here's how to find this rare item!