Pokémon Legends Arceus offers you a whole new way to play the license by going in search of creatures in several semi-open areas. Each of them is then filled with various resources that will be useful to you either for crafting objects or for upgrading your pocket monsters. This is particularly the case of the Peat Block which is rather rare to obtain.
How to get the Peat Block?
The Peat Block will be useful for you to complete your Pokédex and thus finish the game. Indeed, it is an essential object for the evolution of Ursaring into Ursaluna! Several ways are available to obtain one of these rare commodities:
Complete the side quest "Lost in the snow?" to get a Peat Block as a reward.

Use your own Ursaluna mount to dig some up in the ground of Crimson Swamp,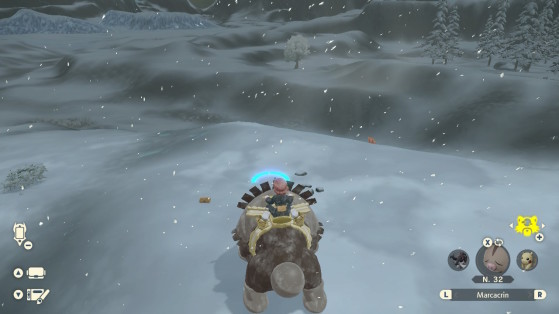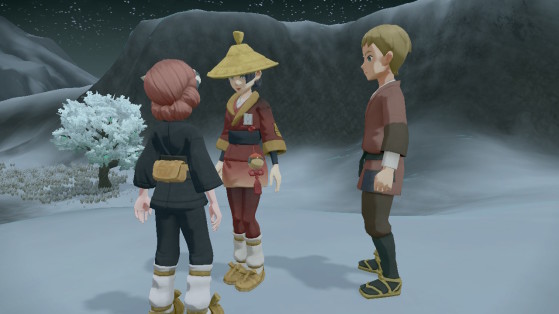 If the fastest way remains to complete secondary mission number 86, the latter is only unlocked at the end of the scenario and once Aniki's other quests to find Sharly have been completed. If you want to get an Ursaluna before that, you will have to find the Peat Block on your own.
The Peat Block can only be found in the Crimson Swamp region: you must use Ursaluna to dig up the objects from the ground

To help you in your research, here is the Crimson Swamp map and the places where it is possible to dig up objects with Ursaluna.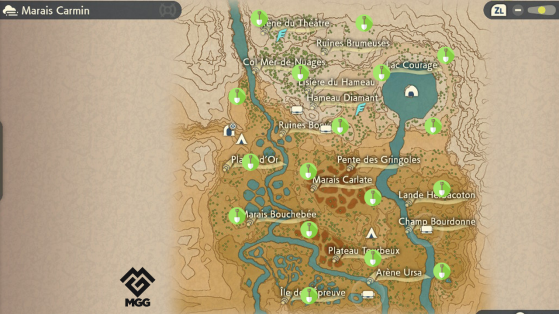 Once all the spots have been unearthed, if you haven't found the Peat Block, you can return to the Village and then return to Crimson Swamp to try your luck again.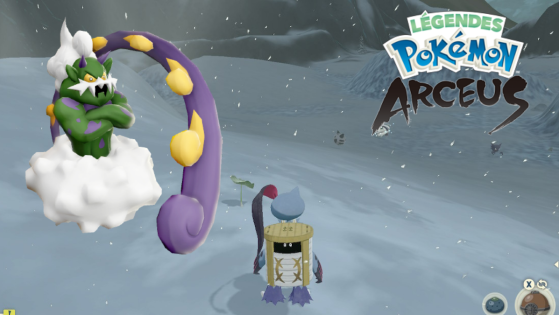 Having trouble getting to grips with Tornadus in Pokémon Legends Arceus? Here's where to find him and how to capture him without him running away.