In Pokémon Legends Arceus, it is obviously possible to find shiny. Several methods are available to you such as Massive Appearances or completing Pokédex tasks at level 10 and at the perfect level. Unfortunately, many creatures are shiny locked.
What are the shiny locked Pokemon in Arceus Legends?
All Legendaries and Fixed Pokémon in Pokémon Legends Arceus are shiny locked and here are the other shiny locked pokémons.
Shaymin

darkrai

Tornadus

Thundurus

Landorus

Enamorus

Giratina

Heatran

Manaphy

Arceus

Palkia

Dialga

Alolan Vulpix

Uxie

Azelf

Mesprit

Regigigas

Cresselia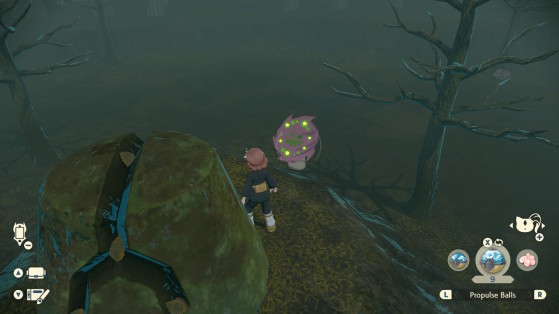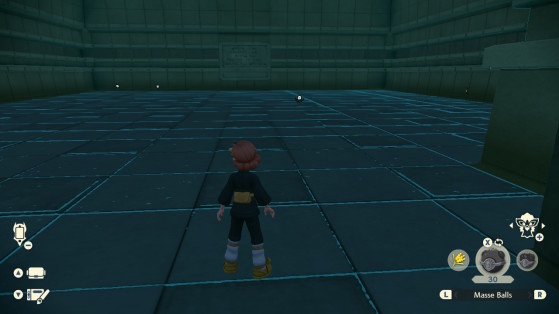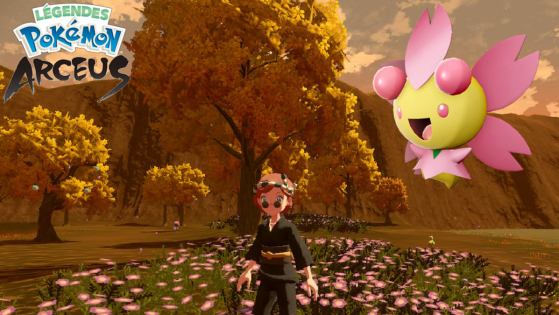 Patch 1.0.2 has just been deployed on Pokémon Legends Arceus. Here is the list of fixes it brings to the game like fixing the Cherrim capture bug.