The Pokémon license has existed for 26 years and it is available in a fairly large number of products, whether physical or virtual, but each of them enriches the history of the series a little more. In this news, we will return to Pokémon Legends Arceus or rather the region in which the game takes place with new details on the series produced by The Pokémon Company International in association with WIT STUDIO. For those who don't remember, it was unveiled during Pokémon Presents in February. Well, it's time to get to the heart of the matter.
Pokémon: The Snows of Hisui, the region's miniseries
The region of Hisui, this famous land, where you find yourself in an ancestral version of Sinnoh, is full of secrets. Between mass spawns, Megaspawns, Pokémon Barons, and other forms of Hisui, this region is the perfect opportunity to check it out in a series of videos. This is what the Pokémon mini-series Les neiges de Hisui will offer us in which you will be able to discover a new adventure. The story will take you into the life of Alec who will tell us anecdotes about his past as he heads back to this region he had discovered with his father. When he was younger, Alec's father told him that Pokémon and humans couldn't live together, but did the encounter between this young boy and a Zorua from Hisui bring another vision of things? You may find out by watching the three planned episodes .
Where and when to watch Pokémon: Snows of Hisui?
Now that we know the details about this new series, you are probably wondering when you will be able to discover it behind your screen. We will have to be a little patient since the first episode will be released on May 18th . Regarding the platforms concerned by the release of the series, you will have to turn to the usual platforms here.
Pokemon TV

Official Pokemon YouTube Channel
Who are Alec and his father?
As a bonus, here are some details about the series' protagonists.
Alec is a medical student who returns to Hisui to collect some herbal medicine. When he was younger, he had an adventurous and mischievous side.
Alec's father whose name we don't know is a woodworker. He lived in several regions, but he moved to Hisui however since a certain incident, he is scared to death of Pokémon.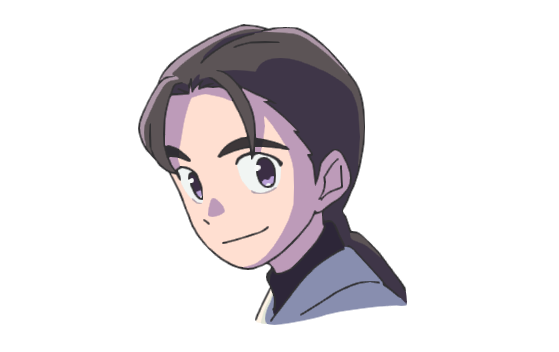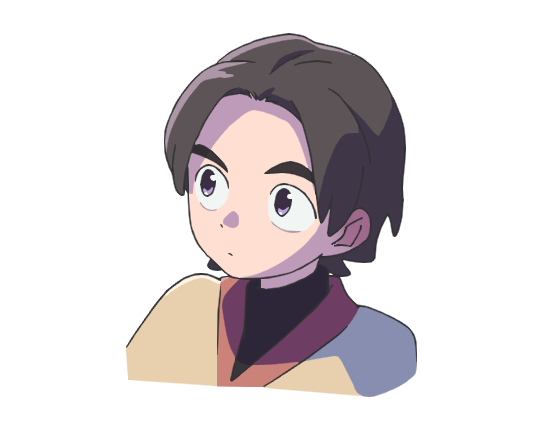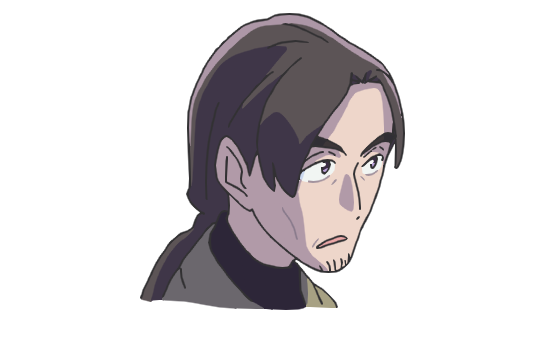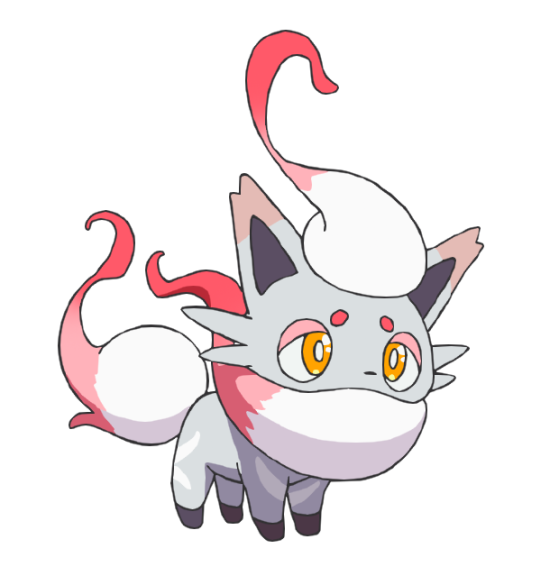 This short series will thus join other series such as Pokémon Generations , Pokémon Twilight Wings or even Pokémon Origins which offer quite interesting episodes, both in terms of animations and visuals. There remains one detail that we don't have unlike other mini-series, it's the length of an episode, but we can expect around 10 minutes per episode as was the case for most mini-series .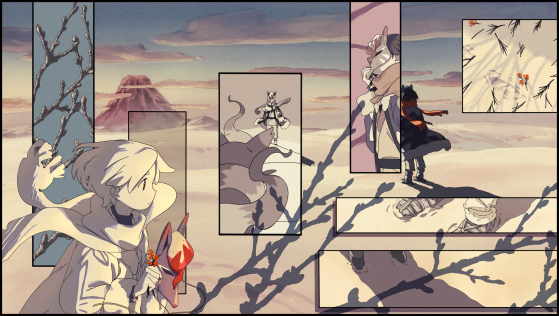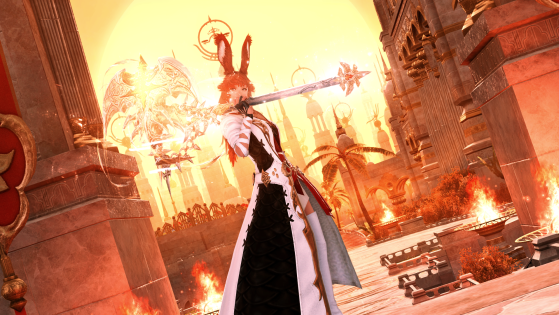 The Final Fantasy XIV Patch 6.11 release date is today and we already know the look of all the new weapons from Thordan Ultimate: Weapons of the Heaven