The Linking Cable is one of the most important item in Pokemon Legends Arceus because it will allow you to evolve all the Pokémon that required to be traded back in older version of the game and here's how you can get one easily.
How to get a Linking Cable in Pokemon Legends Arceus
There are a few ways to get your hands on one of those:
You can exchange it for 1,000 Merit Points

You can pick them up from the ground in the Space-Time Distortions when these are active,

The Ginkgo merchant on the left will sometimes be able to sell some.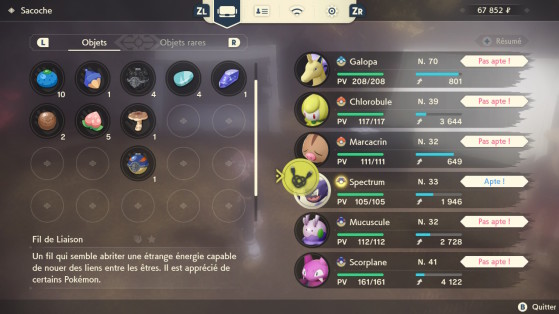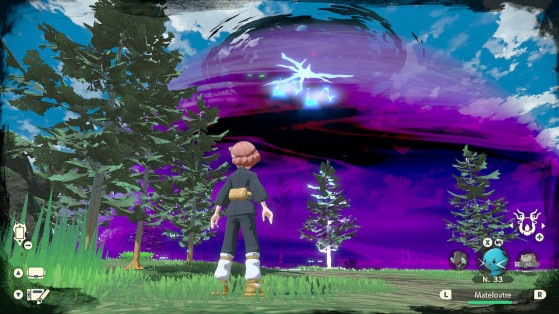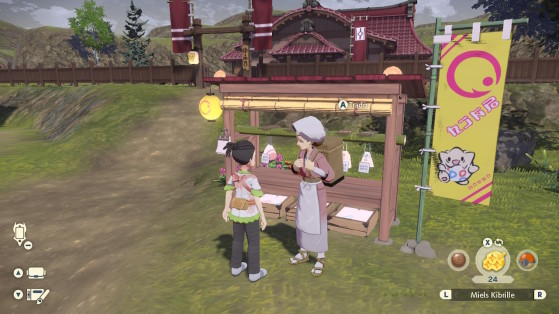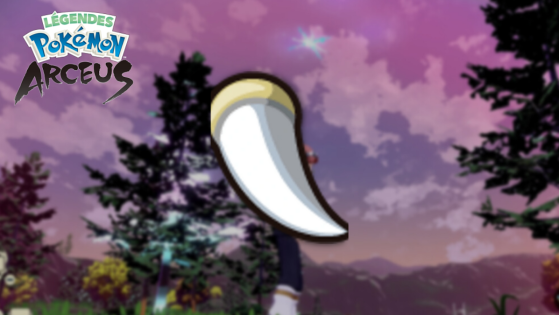 The Razor Fang is an important item you will need to evolve Gligar into Gliscor on Pokémon Legends Arceus. Here's where to find it in Hisui and how to use it.