Pokémon Legends Arceus offers you a whole new way to play the license by going in search of creatures in several semi-open areas. Each of them is then filled with various resources that will be useful to you either for crafting objects or for upgrading your pocket monsters. The Razor Fang will then allow you to evolve your Gligar into Gliscor.
Where can I find a Razor Fang?
The Razor Fang will therefore be useful for the evolution of your Gligar to complete your Pokedex. Several ways are available to obtain one of these rare items:
You can exchange it for 1400 Merit Points at the trading booth below the Dojo,
You can pick them up from the ground in the Space-Time Distortions when these are active,

By killing Gligars, you might get one.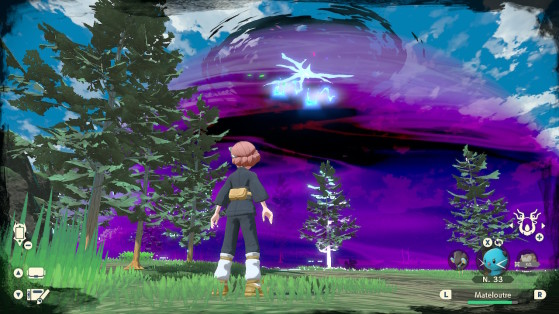 The best way to find them is therefore to explore the temporal rifts whenever you see one on your map or to farm the Merit Points by collecting all the lost satchels.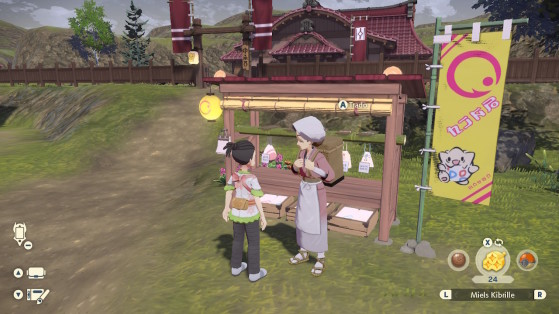 Be careful, to evolve your Gligar, make sure you are at Night .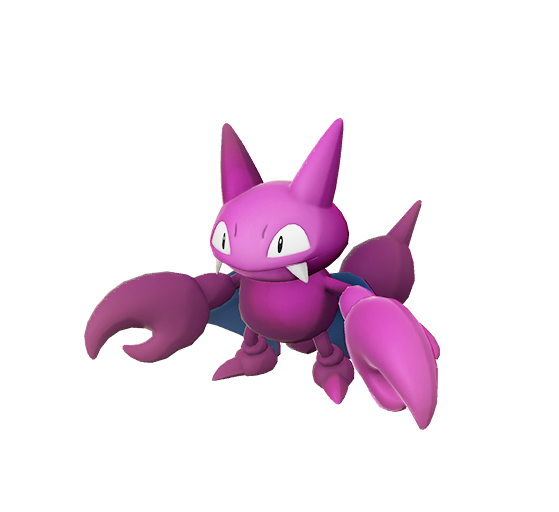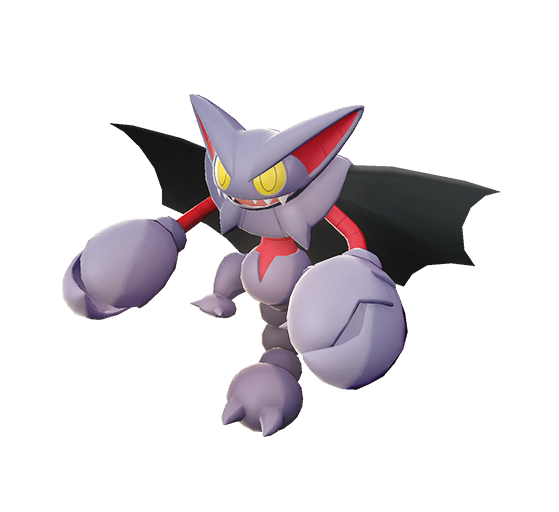 Do not hesitate to consult our complete walkthrough for other guides and tips on the game.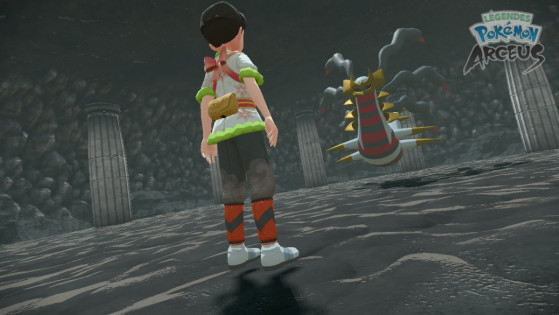 Pokémon Legends Arceus is full of creatures to catch. Whether it's simple Keunotor or legendaries like Dialga or Palkia, Hisui will give you the opportunity to capture Giratina as well.