Have you ever come across those strange purple domes while exploring Pokémon Legends Arceus? When the following sentence appears: "A space-time distortion is about to open" , it must then be sought in the area where you are located. The map will tell you with a circle and a strange symbol in its center.
What to do with Distortions?
Once you spot the circle on your game map , head there and save well before heading inside. At first you won't really understand what to do since the distortion will simply not be active. You have to wait a few minutes before the latter engages (note that the symbol on the card also acts as a timer and tells you how much the distortion is loaded). In total, it takes 5 minutes for a fault to form.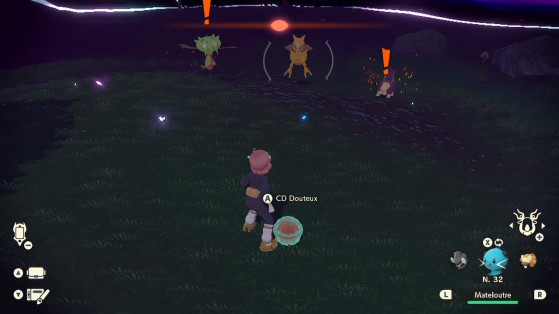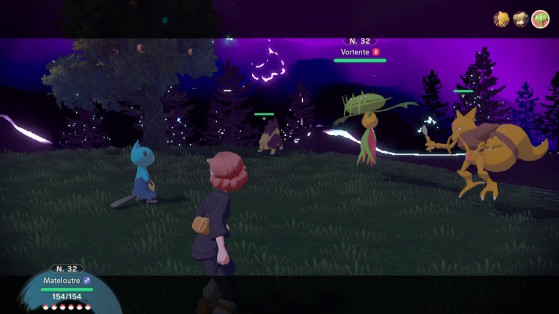 Your first distortions will begin to appear once Monarch Chopper has subsided. However, they are rather rare and you will often have to spend time in an area (like the Obsidian Plains for example) before seeing one appear. If you are lucky enough to see one, don't miss it : the Pokémon present inside are very rare and the objects to pick up are very useful (evolution objects, nuggets, shards, etc.).
List of Pokémon that can only be found in Distortions
Pokémon Legends Arceus taking place in the past of Sinnoh, it was necessary to find a way to capture "technological" creatures to trainers like Magnemite or Porygon. Distortions are therefore the only way to find certain Pokémon in the game, which are:




Sylveon
Obsidian Plains and Crowned Foothills

Flareon
Carmine Marsh and Lazulli Coast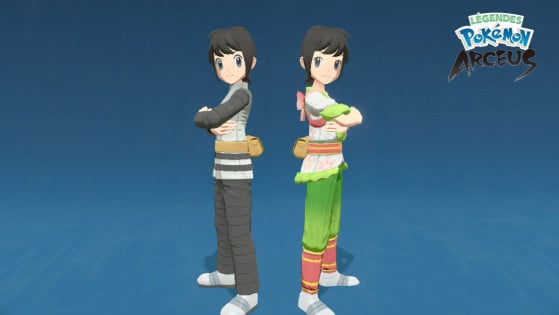 In the brand new Pokémon Legends Arceus players of older versions can get gifts if they have their saves on the same Switch. Find out how in this guide.