Magmadon is one of the World Bosses available in Lost Ark. He appears rarely and at regular intervals in the Ruins of Xeneela in the Rohendel region. It is a creature with several hundred million health points and being level 50.
Recommended Item Level: 540
Magmadon Location in Lost Ark
The nearest Triport is that of the Southwest Celestial Plaza in Rohendel, Ruins of Xeneela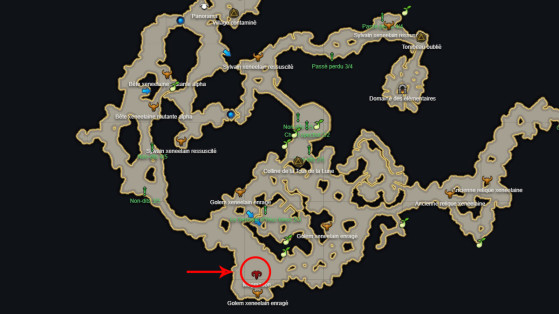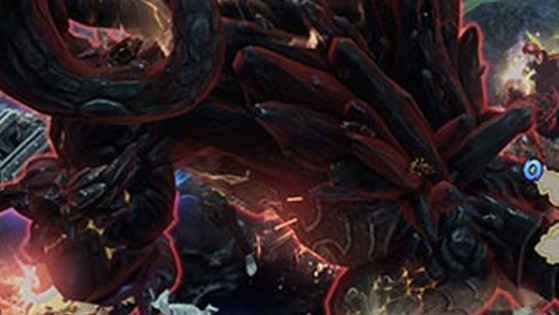 Kohinoor is one of the World Bosses in Lost Ark. It can be found in the Yorn region and defeated by a large group of ideally well-equipped level 50 players.