Ancheladus is one of the World Bosses available in Lost Ark. He appears rarely and at regular intervals in the Crimson Moonshadows of the Feiton region . It is a creature with several hundred million health points and being level 50.
Recommended Item Level: 1040

Once defeated, Ancheladus mainly grants the following items:

Equipment level 1050 (approx.)
Eel caviar

Rune: Bleeding

Multiple Engraving Recipes
Ancheladus location in Lost Ark
Ancheladus is located in Feiton, Crimson Moonshadows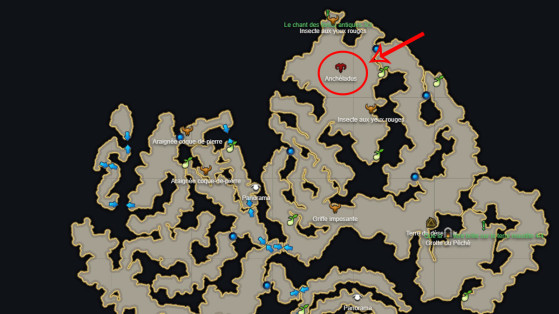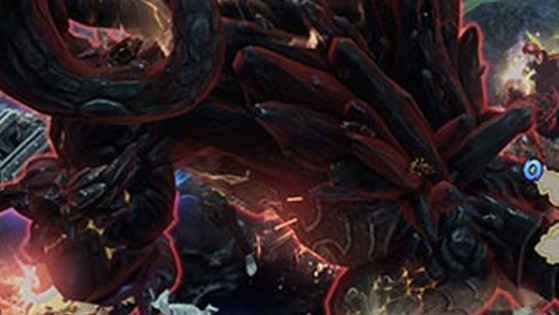 Kohinoor is one of the World Bosses in Lost Ark. It can be found in the Yorn region and defeated by a large group of ideally well-equipped level 50 players.