Lego Star Wars: The Skywalker Saga is now available on all devices in the known universe. If you fell in love with the PS4 version of the game from TT Games, but are planning to upgrade to the next generation of Sony machines soon, then you will be happy to know that the upgrade from one machine to another will be very simply and without having to go back to the checkout, which has not always been the case on the console of the Japanese manufacturer.
PS4 version upgrade
It couldn't be simpler: if you have a physical copy of Lego Star Wars The Skywalker Saga on PS4, just launch it on your PS5 and then go to the game's HUB, where the upgrade should be offered directly to you at no additional cost. Enjoy the joys of 60 frames per second and the shortened loading times of this current-gen version at no extra cost. This can be a very good deal, if for example you manage to come across a PS4 version at a low price, don't hesitate to jump on it, even if it's a Playstation 5 that sits in your living room.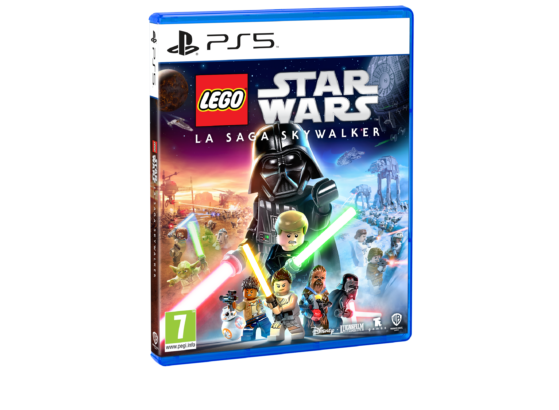 The PS5 and free upgrades
Free upgrades like this haven't always been a thing of the past on PS5: if the competition has ' smart delivery ', which allows the same game to be played on any Xbox machine, it was a bit more delicate during the first months of existence of the Sony machine. However, everything seems to be in order today and most third-party game upgrades are very simple and free .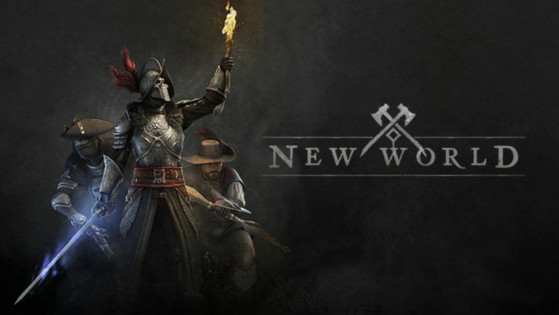 Amazon Games' MMO New World will soon be free for a limited time. When does the offer start? How to play it? We detail everything in this article.