New World is an MMO developed and published by Amazon Games. It puts you in the shoes of an adventurer in search of knowledge and power on the island of Aeternum. This island is full of secrets, biomes, quests and activities to do, but a curse rages on this island reducing the inhabitants to a certain madness. New World had a spectacular launch, almost surpassing one million players, but bugs, lack of optimization and end-game content created the "loss" of the MMO.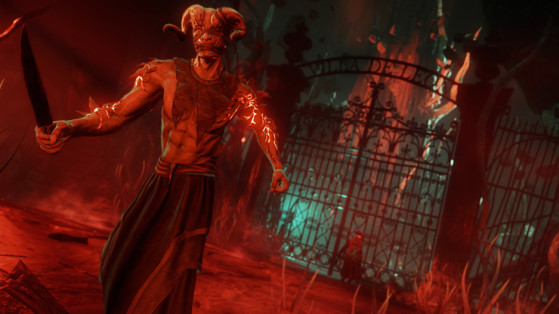 A free weekend for New World
For the very first time on New World, the MMO has a free weekend on Steam. From April 7 (from 7 p.m.) until April 11 , players who want to venture into Aeternum will be able to give it their all to try to purge all the misfortunes of this cursed island. . These few free days could well make new adventurers want to try the adventure, because the servers continue to go down gradually despite everything.
In concert with this free trial period, the game has a nice discount of -40% for the standard but also deluxe editions . This offer is valid from April 7 to April 18, enough to fill the cities with new fresh flesh for the altered, the enraged earths and other monsters.
To download the game, head to New World's Steam page on April 7. A "Free Weekend" tab will be offered to you so that you can try the experience.
New players will be cut off from the rest of the players, but a future merge of free servers after the weekend will be done in order to ensure healthy server populations everywhere. All progress will be retained and your character will keep its place within the server you have chosen.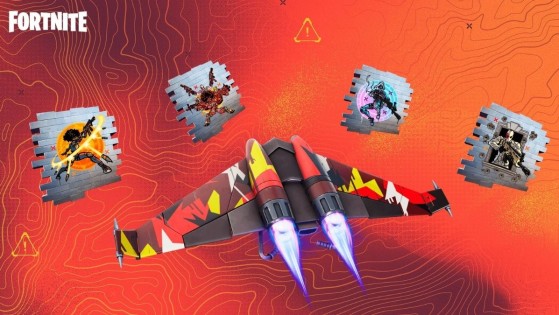 A a new series of challenges have been introduced in Fortnite and will get you an exclusive glider and here's everything you need to know.